European Finance Regulator Tags Crypto Assets as Volatile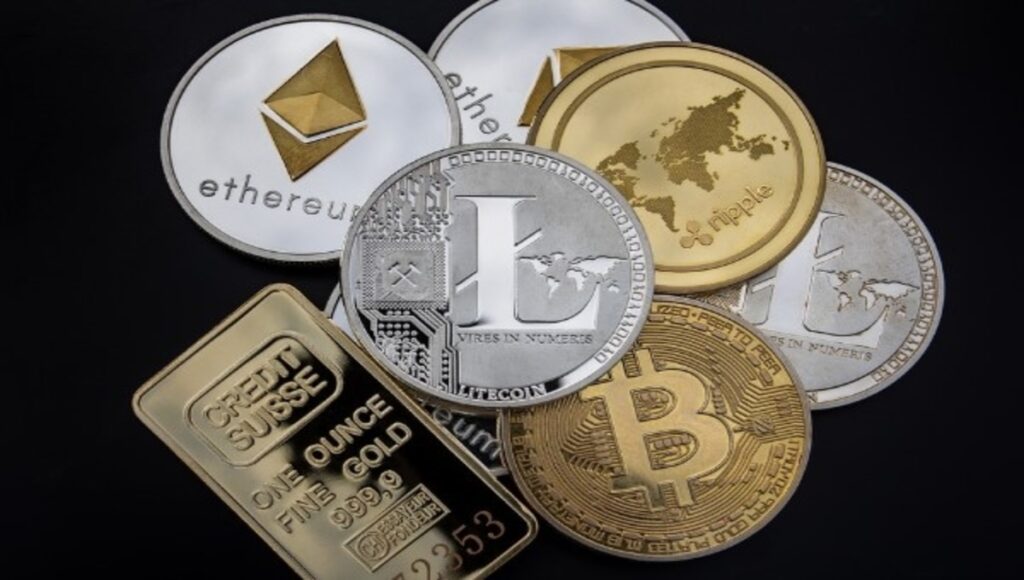 Cryptocurrency is rapidly becoming embraced by most nations globally even with the recent adoption of Bitcoin as a legal tender in El Salvador. Right from inception, the question of security and safety has been a very important one both to investors and also regulating bodies. As cryptocurrency involves digital assets, it is open to cyber hacks and technical glitches. It is in light of this that the European Securities and Markets Authority (ESMA) declares cryptocurrency as a volatile financial system. In its report highlighting the trends and risks in the financial sector, the agency labeled cryptocurrency as a trending financial innovation which is also a threat to the sustainability of finance. 
According to this report, cryptocurrency poses a threat to the financial world as a result of the ever-increasing environmental cost particularly in the mining of crypto assets. It also declared that the volatility of crypto assets, the rise of DeFis, and the existence of stablecoins are all contributors to the growing risk of all asset classes. In other words, the existence of cryptocurrency and all related operations and features is currently increasing the risks involved in over asset classes. It is important to note that most of these crypto-assets have high price volatility. 
Another important piece of information is that crypto-assets do not operate with the existing framework of the EU and this brings up the need for investor protection issues. This report comes just as the European Union is set to implement certain cryptocurrency regulations and restrictions on exchanges within the region. These regulations are all-encompassing and would include anti-money laundering rules and account reporting requirements for both firms and investors. For ESMA, the continuous existence of cryptocurrency, which has been one of the world's greatest innovations, is also a threat to the security of other assets. 
Stablecoins Are Also a Risk
In the world of cryptocurrency, stablecoins are investors' favorites as they enjoy a form of stability as the name implies. Most times they are used to save money by investors and investments in stablecoins come with an assurance of profit. However, in the eyes of the EU, stablecoins are assets that are pretending to be currencies. It is in this vein that markets that have developed around private stablecoins have come under scrutiny by various regulators globally. As a result of this, Tether, a popular stablecoin, had to present a breakdown of its monetary reserves earlier this year, for the first time since its establishment. 
Cryptocurrency Has Its Benefits
Even with the listing of cryptos as volatile and a threat to other asset classes, the EU recognized cryptocurrency as a financial innovation fit for this present century owing to the technological advancements globally. According to them, blockchain technology presents several opportunities and is a goldmine if harnessed properly. 
Cryptocurrency was also declared as the world's future. There are projections that cryptos would in the nearest future replace fiat currency as a legal tender and it might just come sooner than we expect.