Experts Predict SHIB Will Gain 85% to $0.000013 – Price Forecast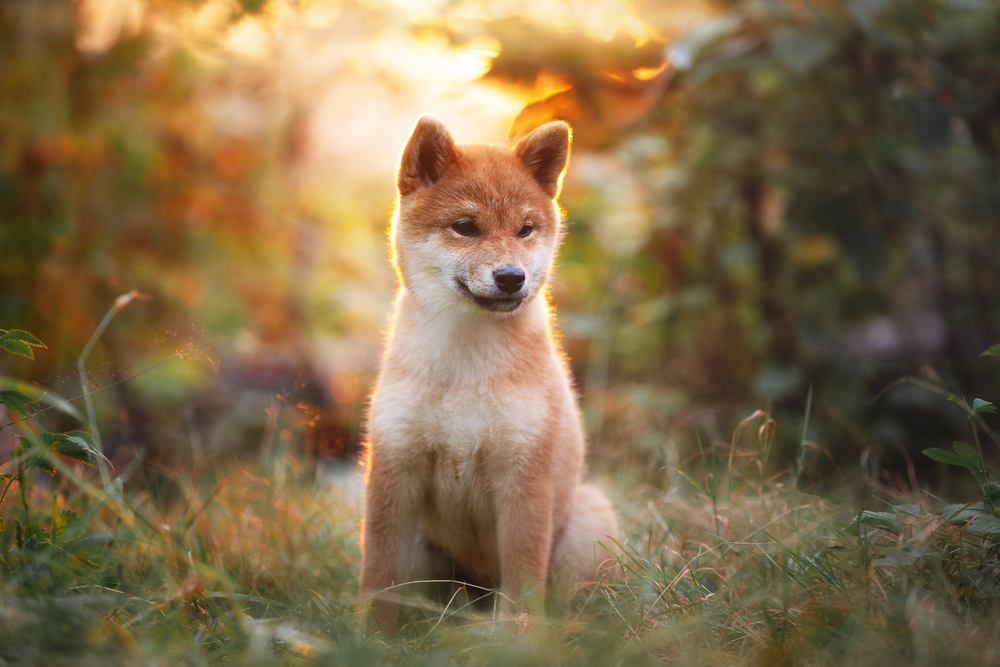 Briefly –
SHIB's Coinbase exchange listing sees life as the platform announces Shiba Inu order books.
The canine-themed token continues to hover about 81% beneath its ATH 4-months ago.
Analysts expect Shiba Inu to breakout, resuming its upsurges to $0.00000850.
The meme token space has grappled over the last trading sessions. That comes as the assets lacked the correct upside movement. Moreover, the recent flash crash dealt a blow to the cryptos. Despite the market struggles, enthusiasts expect SHIB to rise higher after the announcement by Coinbase.
SHIB to Comeback after Flash Crash
After the May 2021 meltdown, the total crypto market resumed recoveries and the alt upticks extended to SHIB. Shiba Inu has increased by more than 50% from July to August. However, the meme token has registered continuous losses since then.
Coinbase, the 2nd-largest cryptocurrency exchange, announced Shiba Inu listing, and that had market players attributing SHIB's resurgence to the 'Coinbase Effect.' That is because the SHIB enthusiasm among traders did not last.
Earlier today, Coinbase Pro declared accepting SHIB-USDT and SHIB-USD orders.
The 7 September crash saw Shiba Inu losing almost 30% of its value in one day. Meanwhile, the token saw price recoveries the following day after the listing announcement by Coinbase. Such developments had SHIB resuming its uptrends, and analysts believe the coin will rise to $0.000013.
SHIB on-chain indicators indicated a bullish trend in the coming sessions. Whale transactions worth more than $100K have surged over last week, a positive market development.
According to the IntoTheBlock data, the SHIB network recorded whale transactions worth around $830.89 million. The indicator accounts for the daily volume of crypto transactions exceeding $100K, reflecting whales' activity on a cryptocurrency ecosystem.
For now, market analysts believe Shiba Inu has all it takes to register upticks, $0.00000850 being the next target. Some meme coin enthusiasts predict that the asset eyes a 30% upswing once to overcome its vital support zone.
However, SHIB will require support from the crypto market to rise higher. If the upcoming sessions see price positivity, the meme token will ride bullish waves towards its projected highs.
Do you think that SHIB has the momentum to hit its targeted highs? You can comment below.