Jeremy Hogan Found Docs Where SEC Says "digital CURRENCY company called Ripple Labs", Says SEC Must Explain In Court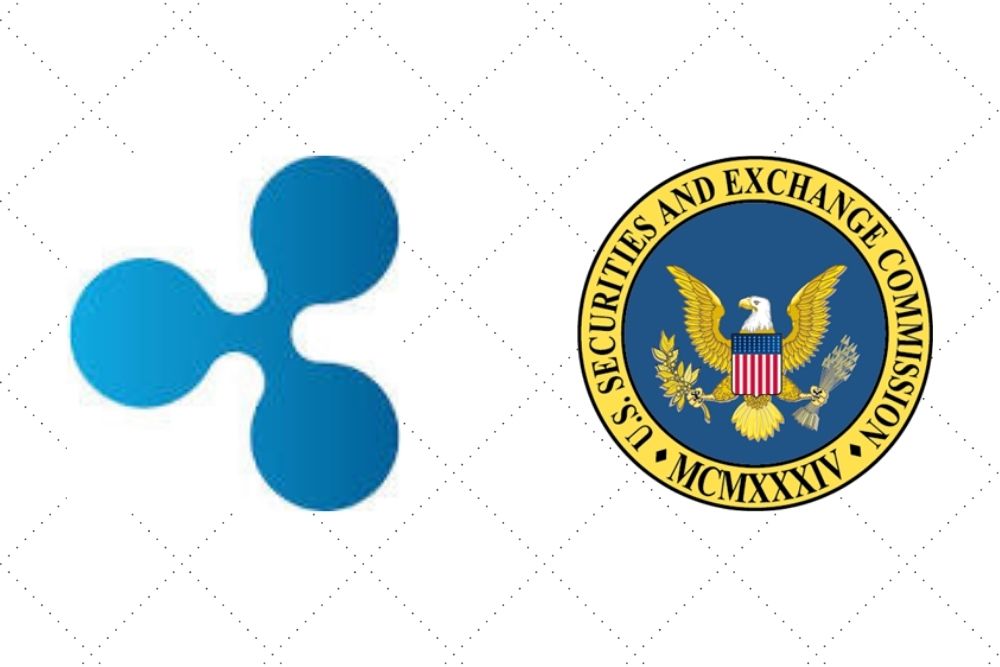 Jeremy Hogan, the partner at the Hogan & Hogan law company, has recently shared with the XRP community some documents where the United States Securities and Exchange Commission (SEC) referred to Ripple Labs in 2016 as a digital currency company.
According to Hogan, the securities regulator has to explain what suddenly changed its stance about Ripple, which brought about the lawsuit.
Read Also: SEC Asks Court to Strike Ripple's "Fair Notice" Defenses, Says They Are Legally Improper
In successive tweets on 6th April 2021, the lawyer explained that the document is dated 2016. In the document, the U.S. Securities watchdog considered Ripple's XRP a digital currency, which correlates with the stance of the Financial Crimes Enforcement Network (FInCen) in relation to Ripple and XRP back in 2015.
Since the start of the lawsuit filed by the SEC, Ripple has been holding onto this argument to challenge the SEC in court.
Hogan added that the fact found in the documents will certainly be discussed in today's court hearing.
Jeremy Hogan tweeted, "I am prepping for the SEC v. Ripple hearing and did a deep-dive into some docs, and LOOK WHAT I FOUND. It's the SEC stating in a public document "…the digital CURRENCY company called Ripple Labs."
Read Also: Ripple Asks Judge to Keep These Confidential Documents from the Public
"Apparently the SEC agreed with FinCen – at least back in 2016! The SEC must now explain to the Court how a "digital currency" transformed to a "digital security." That explanation is part of the batch of documents the parties will be fighting over today. PS. Happy Tuesday!"
(2/2) Apparently the SEC agreed with FinCen – at least back in 2016! The SEC must now explain to the Court how a "digital currency" transformed to a "digital security." That explanation is part of the batch of documents the parties will be fighting over today.

PS. Happy Tuesday!

— Jeremy Hogan (@attorneyjeremy1) April 6, 2021
---
Follow us on Twitter, Facebook, Telegram, and Download Our Android App