Indian Tax Authorities Deliberate on Crypto Tax, Experts Calls for Calm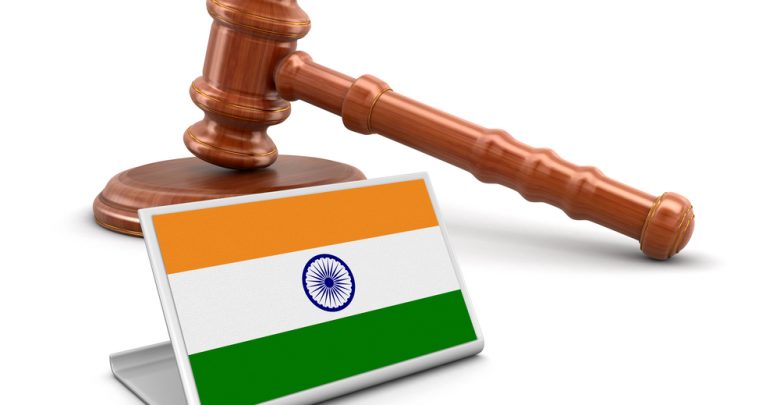 Tax authorities in India are giving thought to crypto taxes just as crypto regulations continue to receive mention from regulators around the globe. Notably, industry experts within the country have highlighted the need for crypto regulations saying it is crucial to the success of crypto adoption by those in the mainstream sector. The tax regulations being contemplated will cover crypto traders and crypto exchanges within the region. 
While the Indian Tax department operating under the ministry of finance continues to give serious consideration to tax laws, experts have assured investors that it will help the industry scale beyond its current levels in terms of adoption. According to Nischal Shetty, CEO of a leading crypto exchange in India, WazirX, these laws will help determine the category cryptocurrencies are supposed to be in.
'Crypto Earnings Should Be Taxed Like Any Other Income,' Certain Investors Argue
Titled crypto-related Goods and Services Tax (GST), WazirX's Shetty noted that crypto earnings should be taxed like any other income. However, he claimed that it has not been clarified if the proposed taxes will be imposed on the amount of crypto bought or the fees expended on transactions. On their part, authorities in the Asian region believe that activities that generate income for traders all require taxes. An incoming proposal on the taxes will delineate the knotted areas concerning tax regulations.
Meanwhile, apex bank, the Reserve Bank of India or RBI has called attention to the echoing concerns on cryptocurrencies, especially about financial stability. Concerns about the alleged threat that cryptocurrencies pose to financial systems around the world have continued to surface. 
Interestingly, some notable Indian investors including Luthra Group's Evan Luthra have argued that crypto taxes are a good thing, giving the assurance that crypto investors have nothing to worry about. According to Evan Luthra, governments that take active measures and bring policies to regulate innovations in the industry will end up being leaders in the future. 
India Opts for An Open-minded Approach to Digital Currencies 
Until recently, India's approach to digital currencies was hostile. Its transition to an active stance came along with a judgment from the Supreme Court of India back in March in which the apex court overturned a 2018 legislation that proscribed cryptocurrencies. Since then, India has switched from a hostile approach to a partially receptive stance. 
Despite the assurance, the proposed taxes are likely to make crypto exchanges that have indicated interest in setting up shop in the country reconsider their stance. A report cited in August noted that taxes could be up to 18% on capital gains. 
The Reserve Bank of India has also revealed plans to introduce the digital version of the Rupee, India's official fiat currency as the spate of government-backed digital currencies otherwise known as CBDCs continues to rise.