Billionaire Leon Cooperman Says Understanding of Bitcoin is Necessary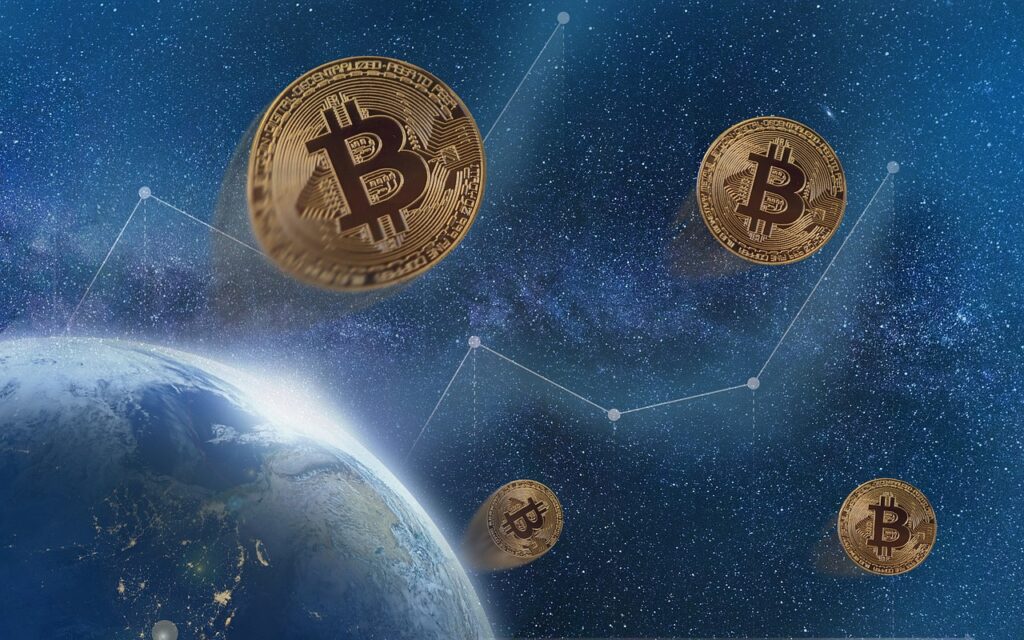 Leon Cooperman, the CEO of Omega Advisors, has urged people to stick with Bitcoin in uncertain times because it is going to be a new hedge against inflation, and the role of gold has been shifted to Bitcoin, so it is the digital asset that is going to hold immense value in the future and not gold. Leon believes that there is an educational barrier that stops people from digging deep into Bitcoin, trying to understand it, or take it up for trading, and this is where the actual loss of a country or an economy lies, not being able to understand what Bitcoin is.
He believes that if you can't understand what Bitcoin is or what specific role does the decentralized economy play, or how it is different from the conventional one, then you are practically too old. This might seem like taking a stand for Bitcoin, but deep down, Leon wants to acclimate the US government and investors to be careful around the digital asset because of its volatility factor. Various investors have been tempted by the great returns on Bitcoin over the years, and that is practically the reason why they are in this business in the first place.
Right Crypto Education can Help Investors
But they must also know about corrections that kick in sooner or later and can plummet the price of a cryptocurrency next to nothing. Leon Cooperman is assertive about the fact that people get into the crypto trading business out of their own interest or they are tempted by the returns some investor has managed to procure from their trading; they don't do their own research.
This is where things get out of control because they're getting into something that they don't truly understand, what its function is, or how delicate or mindful they need to be around this asset. Education around the use, trading, or investment within the crypto sector is what's missing because there are investors who would literally jump into the opportunity of investing in Bitcoin, and there are those who truly ridicule it and don't want anything to do with it. These are the two extremes, and the gap could only be lowered with education and teaching people the ultimate facts around cryptocurrency.