Hoskinson: It Would Be a Lot of Fun If Cardano and Dogecoin Work Together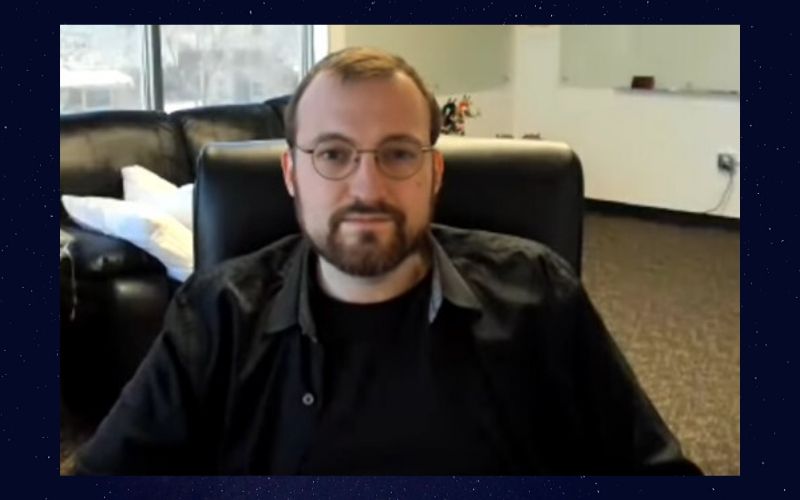 Dogecoin (DOGE), a popular meme token and Elon Musk's favorite cryptocurrency that has been defiling the doubts of its critics by maintaining its massively accumulated value for a very long period.
Within a few months, Dogecoin (DOGE) rose from prices far below $0.1 to trade beyond the $0.5 price mark.
Read Also: Charles Hoskinson Explains Why Cardano Achieved Its PoS Upgrade Faster Than Ethereum
A couple of weeks ago, Elon Musk called on crypto developers to submit ideas that would work in the quest to upgrade Dogecoin (DOGE), so that it could be good for payments.
This prompted Charles Hoskinson, the creator of Cardano (ADA) and co-founder of Ethereum (ETH) to say that he hopes Musk's support will bring some real developers to help work on Dogecoin. He thinks this will create some use cases and give the meme token a value floor.
Speaking on Lex Fridman podcast a few days ago, Charles Hoskinson said, "Dogecoin is a reasonable target for someone to fix it up and make it an interesting cryptocurrency."
Read Also: Elon Musk Confirms Dogecoin Will Be Part of His "SNL" Skit, DOGE Surges 10%
He added that "My hope is that a compromise can be made where real developers come in and they start working on doge to create some use and utility for it so at least it has a value floor and won't collapse."
However, Hoskinson is of the opinion that it would take 2 or 3 years of overhauling before Dogecoin can work as a modern digital currency. He also stated that it would be a lot of fun if Cardano and Dogecoin work together.
Charles Hoskinson and Vitalik Buterin are making the Same Point
Earlier this month, Vitalik Buterin, made a comment about his support for the upgrade of the Dogecoin network. He said, "If doge wants to somehow bridge to ethereum and then people can trade doge thousands of times a second… that would be amazing."
Read Also: Cardano (ADA) Records Largest Fund Inflows, Indicating Investors' Interest in PoS-Powered Crypto
Back then, Elon Musk responded in agreement with Buterin's suggestion on integrating Dogecoin with Ethereum.
I pretty much agree with Vitalik

— Elon Musk (@elonmusk) June 5, 2021
---
Follow us on Twitter, Facebook, Telegram, and Download Our Android App