Charles Hoskinson Explains Why Cardano Achieved Its PoS Upgrade Faster Than Ethereum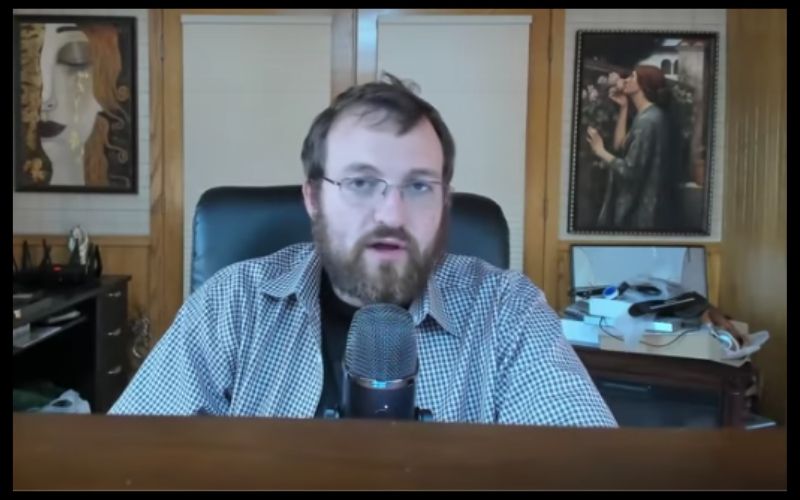 The CEO of IOHK, Charles Hoskinson, who is the creator of Cardano (ADA), has in a recent interview with Decrypt Daily podcast discussed the reason why blockchains should work together and why the crypto sphere should strive to be better than the traditional finance world.
During the discussion, Hoskinson also spoke about the reason why Cardano achieved its upgrade to proof-of-stake (PoS) protocol faster than Ethereum.
Why Blockchain Networks Need To Work Together
IOHK boss started the conversation by explaining why various blockchain networks should work together, instead of struggling alone in their ecosystems.
Read Also: Charles Hoskinson Summarizes Plan to Create Financial Operating System Using Cardano (ADA)
Hoskinson said:
 "Well, I mean, it's like common sense in every other industry. Could you imagine Wi-Fi, if your WiFi only worked with a particular manufacturer? You'd be like, 'Oh, I'm sorry, your Samsung phone is only going to work with the Samsung Wi-Fi router, or your iPhone is only going to work with the Apple router? Like what kind of a mess would that be?"
He further pointed out that nascent industries sometimes prefer to isolate their platforms and ecosystems with the hope of dominating their respective space. He believes such a mentality may be bad for the progress of blockchain industry.
On Why Cardano Achieved Its PoS Upgrade Faster Than Ethereum
Speaking about transitioning the Ethereum network to a proof-of-stake (PoS) consensus algorithm, Charles Hoskinson stated that Cardano's systematic approach allowed it to be developed faster than Ethereum in various aspects:
"So they're trying desperately to get proof-of-stake out. And they've been working at this for actually one year longer than we have been. But we follow a very disciplined systematic approach, which was very slow to start because it was basic science where we had to define the foundations of a blockchain."
Read Also: Charles Hoskinson: Metadata Transactions Are Ready; First Project will Migrate from Ethereum to Cardano
He added that "The advantage of this was that we kind of knew what the force looks like. It's kind of like a warp, you have to do recon first to understand what the battleground is going to be."
Conclusively, Hoskinson said once you "align financial incentives with your community, then you're probably both going to figure out how to get it done."