Cardano To Launch Its First Sidechain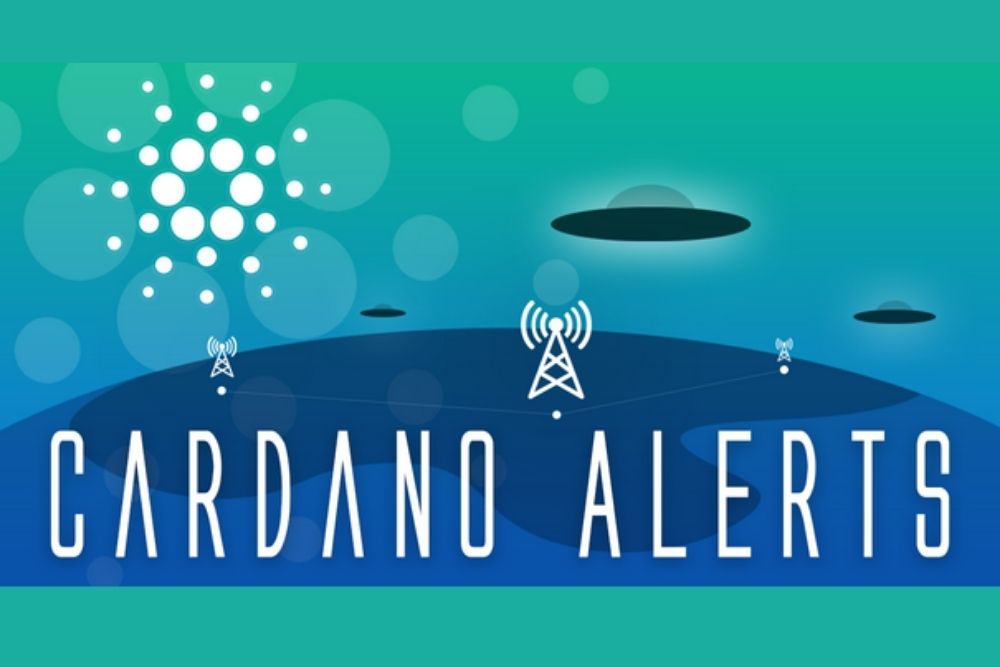 Cardano has partnered with DcSpark, a top DLT solutions firm, to create its first sidechain. It will be built on wrapped ADA (wADA). Thus, Cardano becomes EVM compatible.
Other Non-EVM Blockchains Will Benefit From This Sidechain
DcSpark also plans to launch it on other L1 blockchains and Solana. Known as Milkomeda, it will enable transaction charges payable with wADA and directly connect the sidechains and the main Cardano blockchain.
This protocol aims to assist other chains with a developers' ecosystem to facilitate wider adoption of these chains like what Ethereum already enjoys. DcSpark intends for its developer network to develop wrapped smart contracts for all sidechains. 
Users on this network can complete Smart contract transactions through this side chain without leaving the Cardano mainnet, switch wallets, or know about the technicalities involved. Once DcSpark creates sidechains for all other blockchains, there will be interoperability among these chains.
Cardano Foundation Selects Coinfirm To Enhance ADA Security
Cardano foundation has officially announced an agreement with Coinfirm to deploy the latter's modern AML functionality to make sure that Cardano won't in any way violate any financial regulatory policies. This foundation is responsible for the development of the Cardano network. The CoinMarketCap data shows that ADA (Cardano's governance token) has a market cap of over $86b and is among the top three largest cryptocurrencies globally.
 ADA price has risen sharply this year. It started the year at $0.19 and set a new peak price of $2.94 yesterday before currently trading around the $2.66 range. One of the top executives of the Cardano foundation revealed that no cryptocurrency could be adopted on a massive scale in any regulated industry without AML/CFT data.
 He further said that "Coinfirm's tools will allow any third party to monitor their ADA transaction history from the wallets. Coinfirm has already proven its credibility in the industry, and our partnership further enhances this credibility and ensures wider adoption of the blockchain and crypto industry."
A Regulatory Necessity
The increasing adoption of the digital assets space has led to a rising need for AML compliance solutions. Hence, several firms in this space have sought the services of AML solution providers, especially since the beginning of this year. Coinfirm's marketing chair said that the company is glad to assist Cardano and the entire cryptocurrency space to combat fraud.
Cardano users will no longer be worried about being flagged for holding illegal funds when they are not guilty. A side benefit for Cardano is that other banking institutions can adopt the network and scale it without worrying about breaching AML rules.
The virtual asset space has had to deal with several probations from financial regulators in various regions. For instance, South Korea's financial regulators recently announced that it wouldn't mind shutting more than 210 exchanges for failing to comply with its AML policies despite being given sufficient time to do so. Japan-based exchange BitPoint today listed ADA on its exchange, allowing crypto investors to gain exposure to the token.