Hackers Ditching Bitcoin for Monero Due To Recent FBI's Privacy Breach on Colonial Pipeline Hackers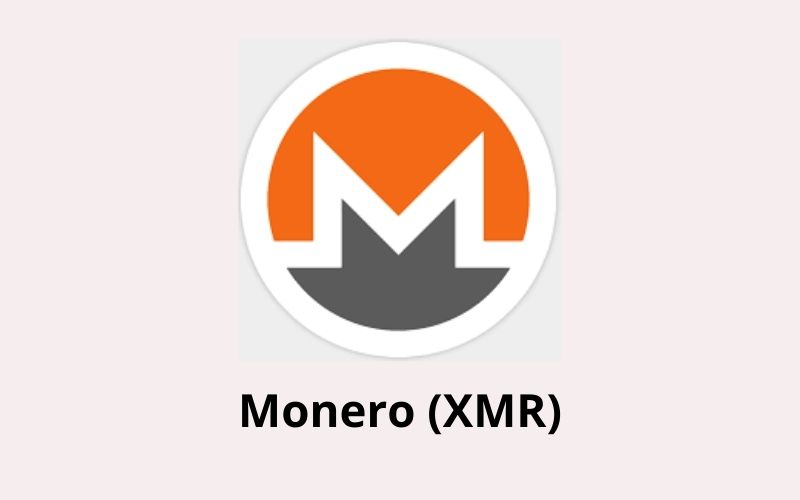 Hackers have started to flock into Monero (XMR) from Bitcoin (BTC), in order to leverage privacy feature that is lacking in Bitcoin following the breach of a crypto wallet that belongs to the Colonial Pipeline hackers.
Over the past couple of years, Bitcoin (BTC), the largest cryptocurrency by market capitalization, has been the perfect crypto for hackers in acquiring ransomware. However, things have started to change. They are no longer sure of their safety with Bitcoin, due to traceability issues.
Read Also: XMR Workgroup to IRS: Focus On Studying Monero Instead of Offering $625,000 to Break It
Reacting to the current trend, Rick Holland, chief information security officer at Digital Shadows, a cyberthreat intelligence company, said:
"It's almost like we're seeing, at least from a cybercriminal perspective, a resurgence…in monero, because it has inherently more privacy than some of the other coins out there,"
This came about after the Federal Bureau of Investigation (FBI) successfully breached a crypto wallet held by Colonial Pipeline hackers. The agency followed the money trail on the bitcoin blockchain.
As for Monero, it cannot be traced, due to the fact that its blockchain hides virtually all transaction details. The identity of both sender and recipient, including the amount sent and received, is kept private.
Read Also: An Attempt by Attacker to Breach Monero (XMR) Users' Privacy Failed
The privacy feature of Monero (XMR) gives hackers the needed flexibility compared to Bitcoin (BTC) that is designed with tracking tools and mechanism.
Fred Thiel, former chair man of Ultimaco, a leading cryptography company, said
"With monero, they're obfuscating the wallet address, the amount of the transactions, who the counter-party was, which is pretty much exactly what the bad actors want."
---
Follow us on Twitter, Facebook, Telegram, and Download Our Android App