Weiss Ratings: XRP Is In Bear Market; Downtrend May Continue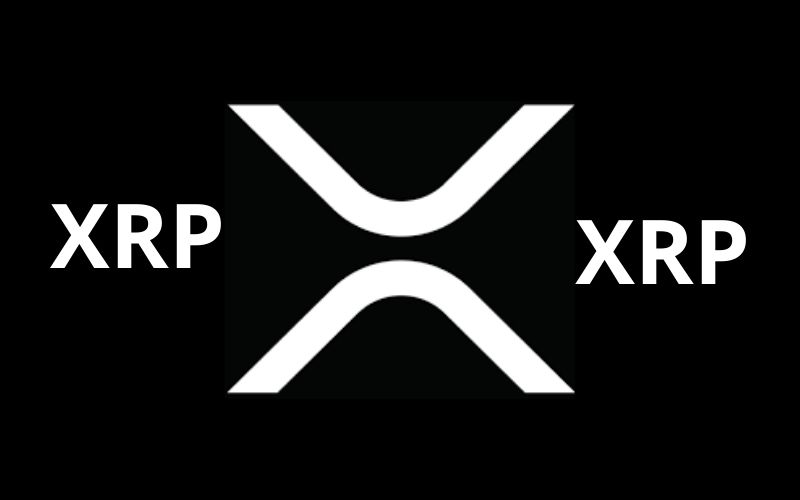 All the top cryptocurrencies, including the fourth largest digital asset by market capitalization, XRP, have experienced price uprising from the lows of mid-March 2020.
The Ripple digital token is up 66% from the 13th March lows, but it has so far underperformed when compared to relatively 150% experienced by Bitcoin (BTC) and Ethereum (ETH) that has so far recorded about 160% price increase within the same time range.
Howbeit, the fact remains that XRP has not completely faltered in terms of individual performance. But Weiss Ratings and a veteran crypto analyst believe that the digital token XRP is in bear market, which may extend its downward trend further.
Weiss Crypto Ratings Says XRP Is In a Bear Market
On 9th June 2020, a digital asset research firm that provides independent and trusted ratings of cryptocurrencies and other assets, Weiss Crypto Ratings, said that Ripple's digital currency, XRP, "…appears to be in a bear market."
The crypto rater elaborated further that XRP "…keeps making lower highs and lower lows, with the most recent low being as early as May of this year."
#XRP appears to be in a bear market. It keeps making lower highs and lower lows, with the most recent low being as early as May of this year.

— Weiss Crypto (@WeissCrypto) June 19, 2020
This recent rating is probably related to the downtrend recorded by XRP since its big move to trade around $0.23 in May. The digital asset has experienced a relatively 20% price plummet from May highs to date.
Peter Brandt Says XRP's Price Downtrend May Continue
Back in May 2020, Veteran trader and analyst Peter Brandt predicted 90% retracement for the price of XRP against Bitcoin (BTC).
He also pointed out at the beginning of June that the 4th largest digital currency has dropped below the crucial support level that has been greatly important over the past two months.
He said if XRP fails to reclaim the support level, there is a possibility of experiencing a 90% price plummet, which is relatively $0.02 against the present price of Bitcoin (BTC). At the time of writing, XRP is trading at $0.186385, with a relatively 1% price plummet in the last 24 hours.