Gary Gensler Has Foreseen the Future of Cryptocurrency Markets, Says It Will "Not End Well"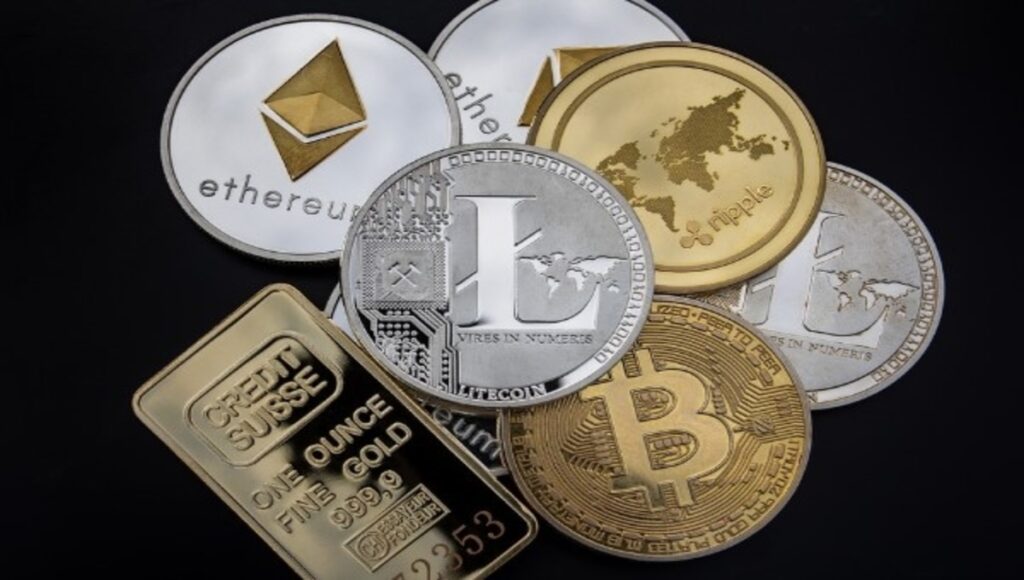 The Chairman of the Securities and Exchange Commission, Gary Gensler has foreseen the future of cryptocurrency markets, says it will "not end well" if they remain unregulated. He mentioned this at an interview at the Vox Media's Code conference with the former Federal prosecutor Preet Bharara.
With the bearish events in September, the cryptocurrency market is getting hot. This is due to the ongoing debates on the issue of effective regulation. While emphasizing on staying tech neutral, Chairman Gary Gensler emphasized regulation to ensure equitable transparency in investing in digital currencies.
He expresses his concern that investors will incur damages if the cryptocurrency market continues to operate outside the regulatory space. He furthered his concern by explaining how the different Special Purpose Acquisition Companies (SPACs) contribute to investor's vulnerability.
When he was questioned in the interview with former federal prosecutor Preet Bharara about the threat regulators pose to the growth of Bitcoin and the crypto market. Chairman Gensler answered by first comparing the duties of the SEC to that of sports referees. He stated that it depends on the crypto markets if they are ready to adhere to tax evasion compliance, laws on anti-money laundering, among many others. He added further that "regulators have a responsibility to the American public."
With the crypto market now worth $2 trillion USD, Chairman Gensler emphasized that regulation has become more crucial with the rapid growth of the cryptocurrency market. "This is not going to end well if it stays outside of the regulatory space", Chairman Gensler stated.
Many crypto enthusiasts have voiced their concern about the dangers the crypto market face if it is regulated by the government. Billionaire Ray Dalio and JPMorgan's Jamie Dimon voiced their views on the attempts of the governments to withhold Bitcoin. They further expressed their fear that the future of Bitcoin is uncertain if the government subjects it to any form of regulation. Ray Dalio is quoted saying, the government "will kill it and they have ways of killing it." However, SEC chairman Gary Gensler didn't make any effort to remove the people's fear as he insisted that the Securities and Exchange Commission owes its allegiance to the public.
With Robinhood becoming more popular among other new financial technology trading apps, Chairman Gensler repeated his concerns about brokerages getting paid for order flow or being compensated for directing traders to market makers. He said, "There can be an inherent conflict of interest," he continued by saying that the "U.S has basic infrastructure rules" which govern markets.
Explaining how rapidly the crypto market is growing, SEC chairman Gary Gensler places emphasis on the need for regulation. He expressed his view in his statement about the future of the trillion-dollar worth industry if it continues to function outside the rules and regulations of the global financial market.
He is quoted as saying:
"This is not going to end well if it stays outside of the regulatory space. To think that a field that's grown 10-fold in the last 18 months- not just in terms of asset value, but in the underlying lending and much more- that it's going to stay outside of these public policy frameworks and succeed. We'll end up with a problem and a lot of people will be hurt."