El Salvador Offers Fuel Discounts to Consumers Who Pay in BTC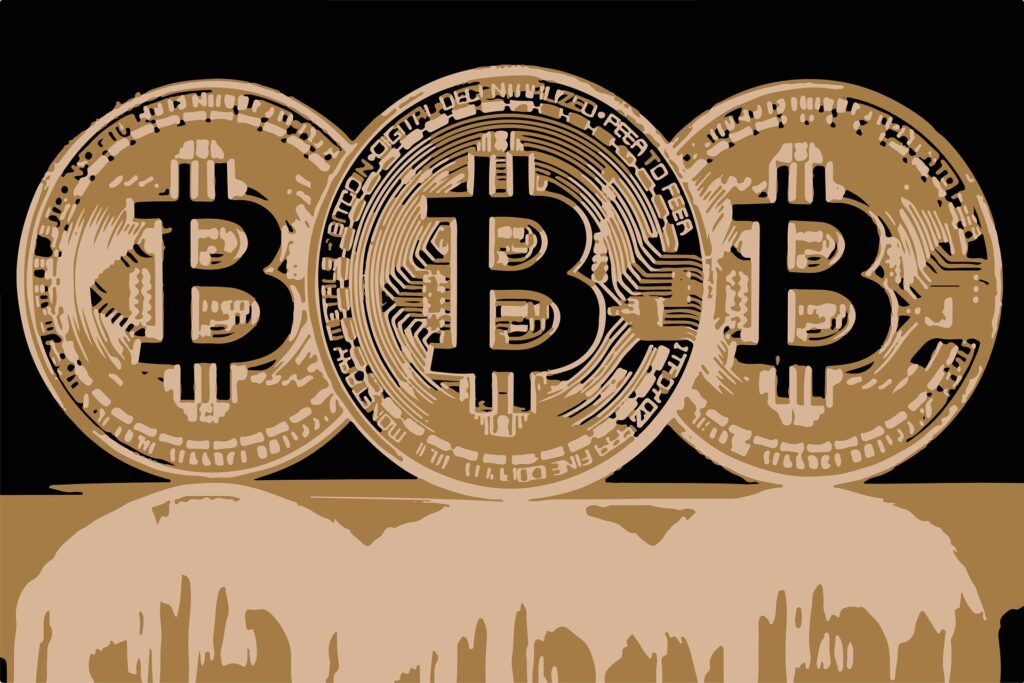 Following the shocking and historical BTC adoption in early September, El Salvador has been making efforts to bolster adoption by engaging in strides that will allow its citizens to utilize BTC. As part of its efforts, the country is offering a discount to consumers on fuel purchases of $0.20 per gallon who pay using the country's Chivo BTC wallet.
According to a translated statement issued by President Nayib Bukele on his Twitter handle, locals who pay for petrol using BTC would enjoy a $0.20 reduction per gallon. The news was disclosed on September 30. 
Discounts Will Curb Increases in the Price of Fuel Globally
According to El Salvador's President, Chivo partnered with some of the biggest gas stations in the country to offer the discount. President Bukele stated that the decision would ease the problem on the citizens as regards an increase in fuel prices across the globe. In addition, it will minimize the costs of transportation in supply chains, which improves the general cost of living.
Despite the government's efforts to promote the adoption of BTC, some El Salvadorans seem unconvinced about the true purpose of the discount. Some Twitter users opine that the government should have provided relief on fuel prices earlier, asserting that the administration did for themselves. Others questioned the government's decision to only offer discounted prices to those who use the Chivo wallet. 
Alongside the announcement, President Bukele disclosed that his government was working to establish a fund to stabilize the cost of liquefied gas. He added that while the global market plans to increase the price of a 25-pound cylinder liquefied gas by $1.17, the country will offer it at a reduced cost. However, the government can only do this for a year. Any further increase or decrease in global liquefied gas prices would be passed on to consumers.
El Salvador made history on September 7, when it became the first country to adopt crypto as legal tender. Shortly after the news, the price of BTC crashed to a record low, shedding more than $8000. According to President Bukele, one-third of Salvadorans have started using Chivo already despite the criticism and skepticism. 
A few days after the adoption, several opposition groups constituting retirees and poor citizens gathered to protest the crypto law, citing that lack of education and volatility would hinder its success in the Central American nation. This, however, didn't hinder the Salvadoran government from proceeding with its BTC adoption ideology. The recent news on fuel discounts further asserts that the country has no plans to back out from BTC use.