First Business in the World to Ever Accept ADA Partners with MadInArt to Create Cardano Hub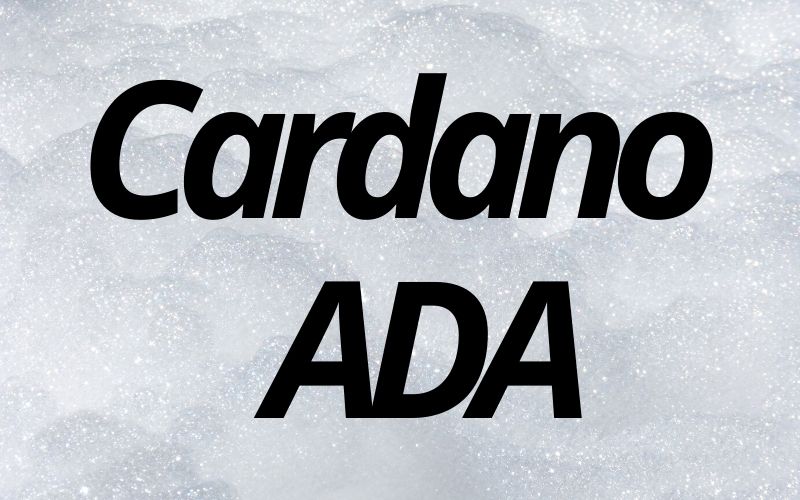 As a report has it, a top hotel in Barcelona and the first business in the world to ever accept ADA, Hotel Ginebra, has partnered with the new NFT platform MadInArt to create a Cardano Hub.
This new development was announced on 7th April on the Cardano subreddit by u/CardanoHubs. According to the report, the partnership will provide resources to realize the dream of creating a Cardano Hub in one of the most exciting tourist destinations in Europe.
Read Also: A Unique Supply Chain Solution Has Been Implemented On Cardano. Could This Challenge VeChain?
The report added that what is currently delaying the initiative from going live is the fact that the European Union has not given the green light to tourism and travel in Europe, stating that the hotel will be safely reopened once this plays out.
The report reads in part as follows:
"Once that is the case, we will expect every member of the Cardano Community who will make their way to Barcelona, to at least drop in and say hi…
Read Also: Cardano Development Fund Expands with $500,000 Round, Surpasses Dash and Ethereum's DAOs Combined
"Hotel Ginebra is 100% committed since 2017 to promoting the values of Cardano to all its clientele from all over the world visiting all year around.
"We thank MadinArt for their trust and enthusiasm and look forward to creating great things together!"
Increase in Adoption of Cardano (ADA) in Europe
There has been an increase in the adoption of Cardano (ADA) in Europe. It can be recalled that the 6th largest cryptocurrency by market capitalization was reported to have been adopted as a payment option in a local food stall in Kingston, London United Kingdom (UK).
The Cardano community member that reported the new development stated that Bitcoin (BTC) and Ethereum (ETH) have been on the list of the food stall payment option for quite a long time before deciding recently to incorporate Cardano (ADA).
Read Also: Coinbase Describes Cardano (ADA) As One of the Biggest Crypto
The user wrote, "My favourite local food stall in Kingston, London now takes ADA! They've taken ETH and BTC for a while but have expanded to a logical currency."
---
Follow us on Twitter, Facebook, Telegram, and Download Our Android App