Ethereum (ETH) Gains Footing to Test $3,560 – Price Analysis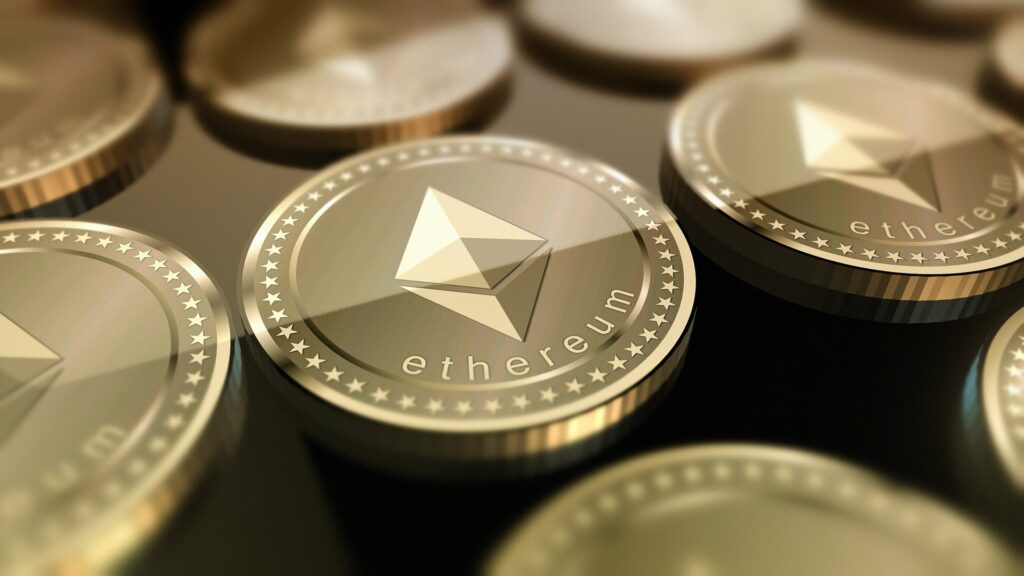 Briefly –
ETH price analysis shows that the leading altcoin targets the $3,560 high.
The coin finds massive support at $3,228.
Meanwhile, ETH's crucial resistance lies at $3,560.
According to the ETH price analysis, the 'smart' contact crypto battled to maintain the $3,560 price mark at the moment. Ethereum lost most of its gains after the recent flash crash seen the overall crypto industry. The market negativity since Tuesday had most tokens, including Bitcoin, dropping drastically. However, situations in the market seem to reverse. The leading alt seems ready for surges.
ETH Price Analysis
According to 1-day price analysis, ETH depicts increased volatility on the Bollinger Bands. The top Bollinger band stands at $4,057, indicating the highest resistance level. On the other hand, the bottom Bollinger stands at $2,890, the sturdiest support level. The asset's volatility has increased since last week.
Meanwhile, the crypto chart shows a p-cap pattern, which appears to indicate bearishness. Compared to BTC, ETH has a single bearish crossover, the 9-day MA, located above the token's price at $3,753. While writing this content, ETH traded around the $3,480 price level. However, Bollinger's average acts as massive support beneath ETH's current price at $3,473. On the other hand, the RSI maintains around the neutral 55, indicating a chance for bulls to gain momentum.
ETH/USD Four-Hour Chart
The ETH's 4-hr chart shows an inverse of the 1-day price chart. The lower and upper Bollinger Bands appear wider than in the 1-day chart. However, the 4-hr chart reverses the bearish crosses. On the 4-hr chart, the 9-day MA acts as support. Meanwhile, Bollinger's average shows a bearish cross.
The 9-day MA stands beneath the price support at $3,449 as the Bollinger average is over the current price of around $3,627. The top Bollinger Bands stands at $4,090 while the lower one locates at $3,163. The RSI offers bulls the opportunity to control the market as the indicator maintains at 44.4.
ETH Price Analysis Conclusion
The ETH price analysis supports bullish actions to take the asset high. That is after the market seems to recover from the 7 September shock. If Ethereum holds its current supports, it will rise to test the price levels above $3,560. However, failure to do that will force the token beneath $3,440. For now, price charts show bullishness.