A Major Asset Manager from Germany wants to Know More about Bitcoin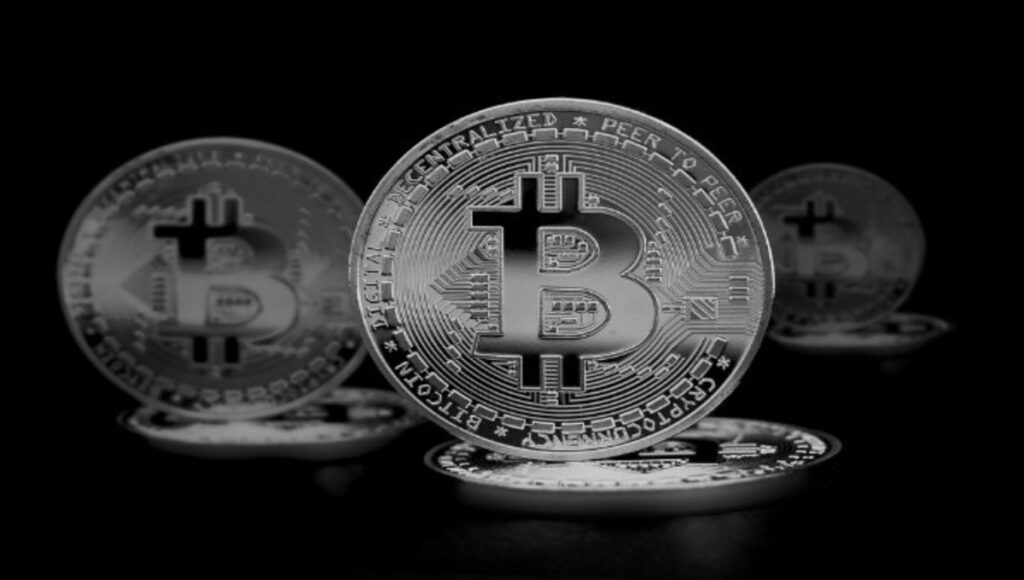 The journey for the cryptocurrency industry began with a lot of downfall and hardships. This is because the regulators as well as the financial regulatory authorities did not support or approve the ideology behind cryptocurrencies.
Therefore, they always opposed the industry and put obstacles wherever they could in order to bring an end to the cryptocurrency industry. Still, the cryptocurrency industry continued existing as an underdog that was soon going to unleash its true potential.
While the regulators and financial institutions continued their bashing over the crypto-industry, the world set foot into the year 2020. This is when the cryptocurrency industry turned the tables and showed the world its true potential.
From that point onwards, the cryptocurrency industry has not looked back even for once. No matter how much the regulatory authorities or the traditional financial institutes criticize its foundation, it continues growing larger with time.
The industry is constantly on the move and it is gaining a lot of prominence throughout the world. Even the major asset managing firms from around the world have started making their moves into the cryptocurrency world.
They are aiming to invest in the industry and gain as much as they can from it. One of the latest firms from the same space wanting to invest in cryptocurrencies is Union Investment. It is currently one of the largest asset managers that is worth $500 billion.
The investment firm has revealed that it is planning to add cryptocurrencies to its portfolio and manage them like other assets that it already manages. The firm has announced that initially, it aims to make an investment in just one major cryptocurrency, which is Bitcoin (BTC).
Union Investment has announced that it will soon be launching a pilot program where it will be testing Bitcoin as an investment asset for its institutional clients. This goes to show that many institutional investors from the European region are aiming to invest in cryptocurrencies.
Union Investment is currently known as one of the major asset managers that are based in Frankfurt, Germany. The announcement has been made by the asset managing firm on Monday, September 6, 2021. The Union Investment spokesperson shared information around their investment in Bitcoin to Bloomberg.
According to the spokesperson, in the initial phase, the Bitcoin investment option would be available only for private investors. The firm has announced that initially, it won't allow investors to invest more than 2% of their total assets into Bitcoin.
Daniel Bathe, the portfolio manager at Union Investment has also hinted towards the launch of the new investment fund. According to Bathe, there are high chances that the investment fund may be launched in the fourth quarter of 2021.