Ethereum Co-Founder Reveals Why He Sees Potential in Cardano (ADA) and Polkadot (DOT)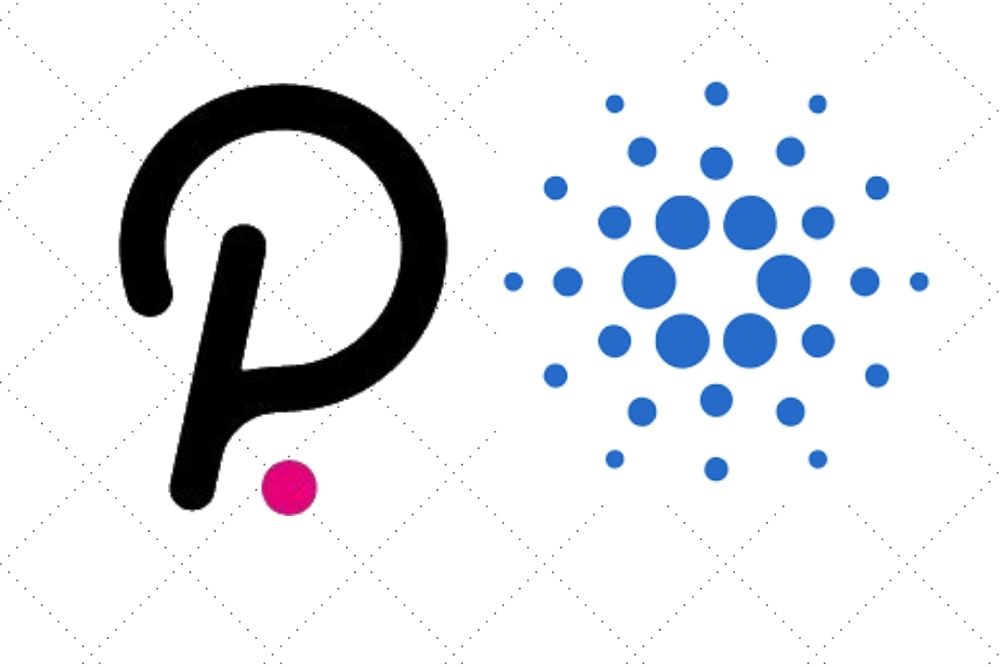 Anthony Di Iorio, a member of the team that founded Ethereum (ETH), has revealed why he sees potential in Charles Hoskinson's Cardano (ADA) and Gavin Wood's Polkadot (DOT) and betting on the future of both blockchain projects.
Di Iorio, who joined the Ethereum development team after meeting Vitalik Buterin at a Bitcoin conference in 2012, left Ethereum to establish a Toronto-based blockchain company, Decentral.
Read Also: Canada-based Graph Blockchain Announces Purchase of $300,000 In ADA for Staking
In a new interview with Anthony Pompliano, he was asked about his current crypto portfolio. Di Iorio spoke about his investments and why he sees potential in both Cardano (ADA) and Polkadot (DOT).
Anthony Di Iorio noted:
"Now I've kind of fallen back to just simplicity. I'm in a number of different projects, but the majority of my stuff is in the top projects. I'm a big fan of Polkadot, I'm a big fan of Cardano. Big fan of Charles, let's say that.
Read Also: Cardano (ADA) Can Now Be Traded Against Euro on Bitpanda Pro
"You know, taking some different approaches in the way that they're doing things, much more on the academic side of what he's done and bringing stuff forward. Real big fan of Gavin Wood."
"Knowing those guys from the days back at Ethereum – and knowing their drive and knowing their competitiveness and their smarts – I was able to see those projects for the last few years and know that they were gonna get to where they've gotten up to."
"Most of my stuff is in the top few things, Ether, Bitcoin, Cardano, Polkadot. I like Cosmos as well. And there's a few others, but I'm not getting lost in all the DeFi (decentralized finance) stuff.
Read Also: Top Analyst Benjamin Cowen Highlights Advantage Cardano (ADA) Has Over Other Smart Contract Platforms
"I just think there's not enough time, not enough energy. It's a full-time gig to be running a lot of that stuff and keeping on top of stuff, so I've simplified my life quite a bit over the past few years."
Ethereum co-founder @diiorioanthony on why he believes in #Cardano/@IOHK_Charles and #Polkadot/@gavofyork:$ADA $DOT pic.twitter.com/DGvkGa5lYy

— Dean (@CardanoDean) June 9, 2021
---
Follow us on Twitter, Facebook, Telegram, and Download Our Android App