Ethereum, Cardano, Ripple Price Analysis – 29 October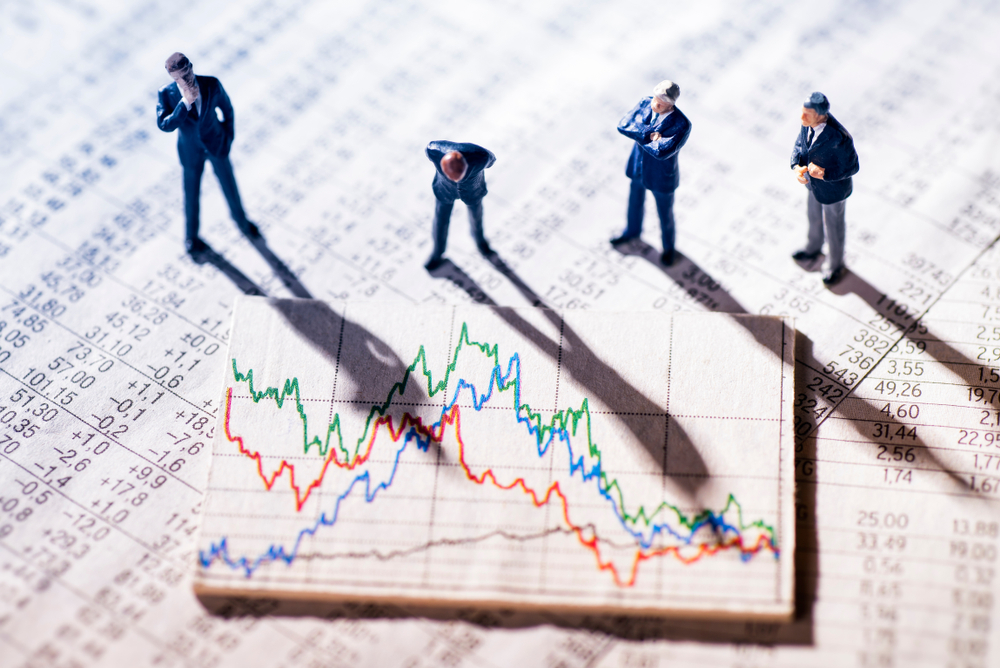 The crypto market saw intense actions as far as price actions are concerned. Let us find out what some altcoins had.
Ethereum
Ethereum finally recorded a new ATH today, hitting much-awaited targets. The alternative coin surged beyond its previous peak at $4,380, touching the price zones at $4,400. Meanwhile, bulls exhausted, failing to push higher. However, the narrative might change in the coming week, with Ethereum aiming a 6.3% upswing.
Price actions last week might have exhausted some traders due to the short-lived plunge under $4,000 on 27 October. However, the coin recovered 24 hours later. The support at $4,000 and resistance at $4,400 remain vital.
Ethereum seems to prepare for remarkable price actions in November. Bulls have their movements near the upper resistance, and they might overcome the level as pressure builds under it. On the daily chart, ETH seems ready to extend its rally, searching for a new peak.
Cardano
Cardano fell under its range this week and secured support near the price level at $1.9. That had the altcoin joining the descending channel again inside the price range at $1.9 to $2.4. The plunge had ADA indicators turning bearish on the coin's daily chart. With that, bulls will have to step up for upside movements. Generally, ADA recorded ugly performances this week, plunging by 6.6%.
Bulls showed an appetite to purchase ADA at its new support. If it maintains the condition in the coming week, bulls might push Cardano's ADA higher beyond the descending price channel and try another break past the $2.4 resistance.
Ripple
Similar to Cardano, XRP also endured a drastic plunge from descending triangle. XRP suffered a 2.6% drop in the previous week. The remittance token maintained its support around $0.96 and bounced into a blue pennant. For now, the altcoin seems undecided as far as direction is concerned. A break past the pennant formation might see the coin hitting $1.2, its resistance.
XRP can break the pennant early in the coming week. If the coin retains bullishness, XRP will escape downtrends and surge higher. Meanwhile, the daily chart indicators appear discouraging, and the crypto has to shift the bearish case on the Moving Average Convergence Divergence. However, lower timeframes show some hope. For instance, the four-hour showed MACD on a bullish crossover yesterday, though the volume still disappoints.