Ethereum 2.0 Deposit Contract in Steady Increase with Over 220,000 ETH Deposited; Buterin Has So Far Sent 6,400 ETH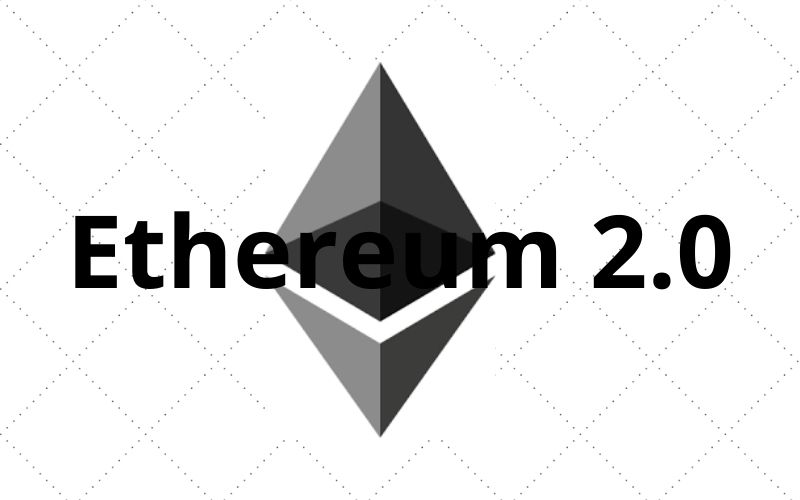 There is now over 220,000 ETH deposited in the Ethereum 2.0 deposit contract. At the time of filing this report, 225,824 ETH worth $122,925,036.16 has been locked in the deposit contract. And if the steady increase of deposits is put into consideration, the required amount needed for the launch of ETH 2.0 could be realized in a matter of two days.
Today alone, over 60,000 ETH has been deposited. The required amount is expected to have been deposited before Tuesdays, indicating that there are just two days to go.
As a report has it, Just Bitcoin Suisse, a provider of Ethereum staking has over 70,000 ETH secured for staking as of yesterday, an amount expected to have since increased.
Read Also: I Purchased 500,000 ETH from Vitalik Buterin and 30,000 BTC in First Crypto Investment – Mike Novogratz
Also, the Chair of IBC group is sending 20,000 ETH to the deposit contract address. According to Trustnodes, the co-founder of Ethereum (ETH), Vitalik Buterin, has so far sent 6,400 ETH into the contract. However, there is no indication that the Ethereum Foundation has sent any ETH.


Image Source: Etherscan.io
Ethereum (ETH) Has Reacted Positively To the Steady Increase
This development has obviously been aiding the price of Ethereum (ETH) in the cryptocurrency market. ETH has recently tested $540 for the first time in three years.
Currently, the second-largest digital currency is experiencing one of its biggest positive trend since 2015. And the majority of crypto analysts believe that the uptrend will not stop, due to the huge development that is cooking.
Relatively 300,000 ETH Left To Go Into Full Staking On Ethereum Network
Full-time staking is coming to the second-largest blockchain in the world. And at press time, just 300,000 ETH is needed to make the launch of Ethereum 2.0 genesis block a reality on 1st December 2020.
Read Also: Ethereum Addresses with At Least 32 ETH Experiences Notable Increase As ETH 2.0 Launch Approaches
The launch is expected to vastly improve the Ethereum network, such as scalability and drastic reduction of ETH transaction fees.