EOS Price Nosedives after Daniel Larimer Announced His Resignation as Block.one CTO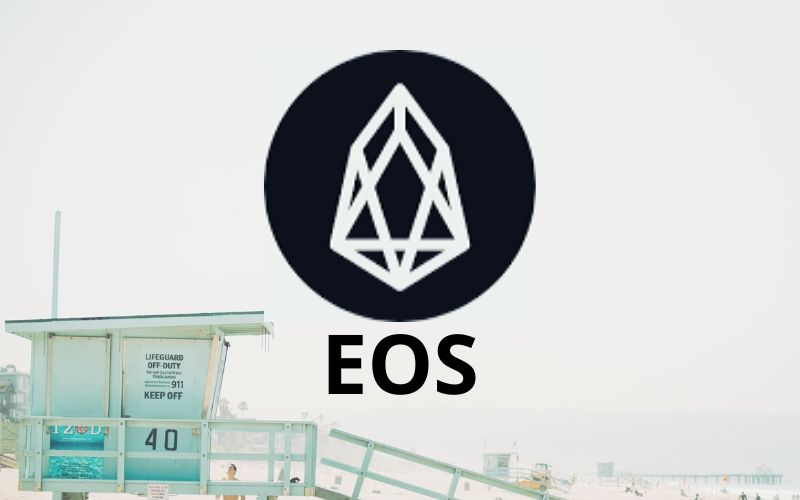 According to a recent report from the EOS community, Daniel Larimer, the chief technology officer (CTO) of the crypto project Block.one, has resigned from the project.
What is worthy of note is that his resignation has swiftly impacted the price of EOS negatively in the market.
Daniel Larimer Resigns as Block.one CTO
This report was passed across via a blog post published on voice.com on Sunday 10th January 2021. According to the blog post, Larimer resigned from the project at the end of 2020, leaving a farewell note that says "all good things must come to an end."
Read Also: Block.one CEO Brendan Blumer Hints about Integrating EOS Token into Voice
Block.one, the firm behind the development of EOS blockchain led by Brendan Blumer, raised $4 billion to build out a rival to Ethereum (ETH). According to the report, Larimer has been an integral part of the company since 2017.
Larimer noted:
"I will continue on my mission to create free market, voluntary solutions for securing life, liberty, property, and justice for all. I do not know exactly what is next, but I am leaning toward building more censorship resistant technologies."
However, Larimer said he will now shift his focus on building out tools that allow people to secure their own freedom.
Larimer had claimed in a blog post that he would boycott Twitter because he thinks its censorship has gone out of control.
https://twitter.com/bytemaster7/status/1347737515785072643
This came in the wake of the permanent suspension placed on President Donald Trump's Twitter account following what's termed a terrorist attack on the Capitol Hill, which many believe was instigated by the United States president.
Read Also: Man Who Recovered Lost Private Keys to $4.3 Million Worth of Bitcoin (BTC)
EOS Price Nosedived in Reaction to Daniel Larimer's Resignation
As expected, such a huge decision would affect the price of any commodity in affiliation with the company. As soon as the resignation was made public, the price of EOS nosedived in the market.
At the time of filing this report, EOS is priced at $3.00, with a relatively 17% price downtrend in the last 24 hours.
---
Follow us on Twitter, Facebook, Telegram, and Download Our Android App.