Elon Musk's Special Holiday Tweet for Dogecoin; Teases Powering Future Economy on Mars with Crypto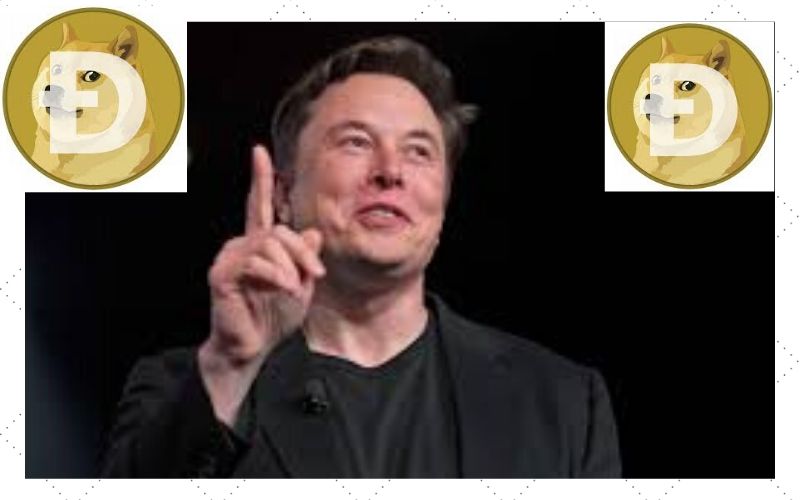 The CEO of Tesla, Elon Musk, has a special holiday tweet for the meme cryptocurrency, Dogecoin (DOGE). In another thread of tweets, he teased powering the future economy on Mars with digital currencies.
This came about while responding to a discussion started on Twitter by Lex Fridman, an artificial intelligence researcher. Musk answered "Yes" emphatically when asked whether the future economy on Mars will be powered by cryptocurrency.
Read Also: Charles Hoskinson Slams Peter Schiff for Sticking to Old Pattern, But CZ Has Different Opinion
Elon Musk's Special Holiday Tweet for Dogecoin (DOGE)
To be candid, Elon Musk didn't specify whether his choice digital currency Dogecoin (DOGE) will be used to power the Martian economy, but has a special holiday tweet for his number 1 cryptocurrency.
The tweet involves a Christmas greeting captioned with the image of a woman wearing a pair of Dogecoin (DOGE) shorts.
Elon Musk's Tweet That Sent Dogecoin (DOGE) Surging 20%
About a week ago, the founder of SpaceX sent DOGE to a 20% price upside trend after reemphasizing his interest in the cryptocurrency.
Elon Musk tweeted, "One word: Doge."
Read Also: Elon Musk Just Dropped another Bitcoin (BTC) Bomb
Dogecoin (DOGE) Will Overwhelm Global Economy
In July 2020, the CEO of Tesla shared a similar tweet, suggesting that Dogecoin (DOGE) would become a reserve currency once it overwhelms the world's economy.
Captioning an illustrative image, he wrote, "It is inevitable". After the tweet, DOGE surged by relatively 20%.
In conclusion, it cannot be ascertained whether Musk holds DOGE, but he consistently shows interest in the digital currency that currently occupies the 42nd position in the market.
---
Follow us on Twitter, Facebook, and Telegram