Electroneum Launches Electricity Top-Ups ETN in Africa to Expand for Adoption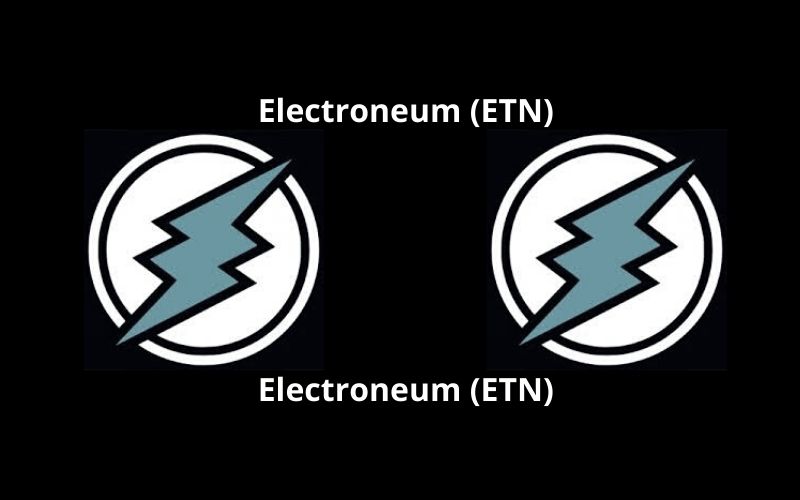 As the cryptocurrency industry aspires to expand across the world for adoption, Electroneum has been able to make headway for the growth and development of the crypto industry by launching electricity top top-ups in four African countries. According to the report, there is a ground plan to expand further in the coming months.
Recall that Electroneum has already launched mobile airtime and data top-ups with ETN from within the Electroneum App in 140 countries. This new development is basically meant to complement the previous milestones.
According to the report, this new development has made Electroneum become the first digital currency in the world to enable electricity top-ups in African countries.
The four African countries to first enjoy the utilities embedded in the digital token ETN include Gambia, Senegal, Nigeria, and Mali. The electricity top-ups will be effected within users' mobile app with just a click.
"We plan to expand electricity top-ups to more countries gradually," Mr. Ells said.
The report added that electricity top-ups within the Electroneum app are very easy. Users can just go straight to the bottom where it says top-ups. Select electricity top-up and enter the number of the electricity meter and enter a cell phone number where you want to receive notification that your transaction has been completed.
So, anyone that has relatives in any of the aforementioned four African countries, can instruct them to carefully follow the previously stated instructions to top up their electricity.
Mr. Ells said:
"Today, Electroneum has more real-world adoption than virtually every other cryptocurrency project out there. Really, outside the top five or ten cryptocurrency projects, we are right up there. We have real-world adoption, unlike 99% of the cryptocurrencies."
AnyTask Is Getting More Relevant
As mobile top-up is becoming the choice of many Electroneum app users, earning the digital token ETN on AnyTask it's starting to make more sense.
The launch of electricity top-ups and the launch of ETN Everywhere with relatively 2,000 brick and mortar and online shops now make users rest assured that their holdings can be spent with no ado.