El Salvador Purchases 150 More Bitcoins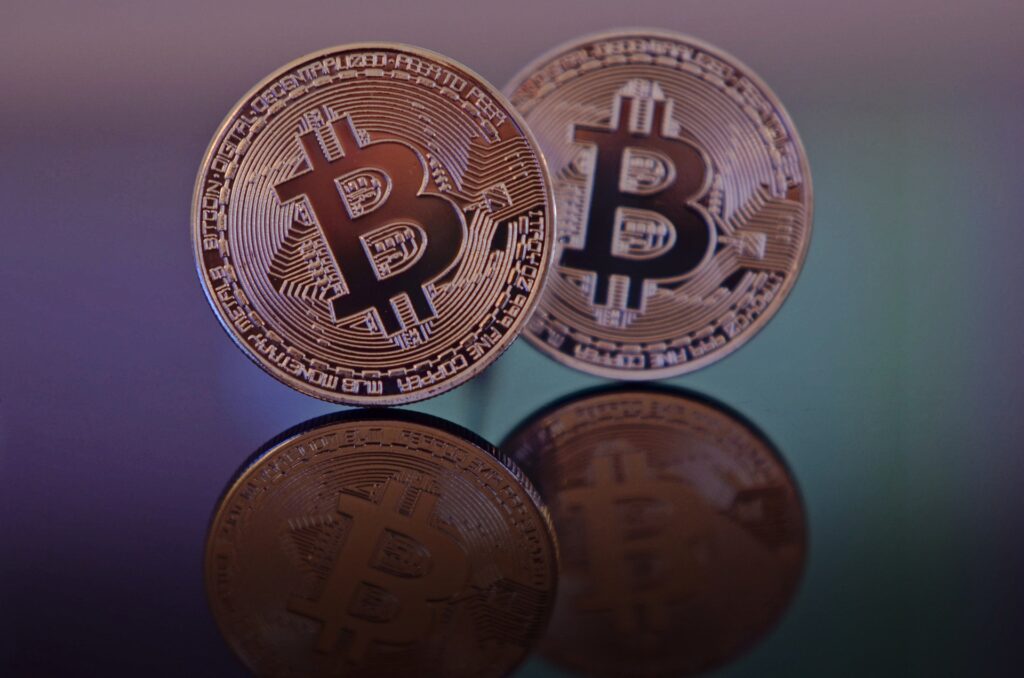 The president of El Salvador, Nayib Bukele, has recently announced that the government has purchased another 150 Bitcoin. He made the news official as the Bitcoin prices have gone down in the past weeks. Since the beginning of September, Bitcoin prices were able to go into a bullish wave and reach $52K once again. However, currently, each unit of Bitcoin is valued at $44K after a 4.61% weekly fall.
During this downtrend, Bukele has managed to remain an active and resolute supporter of Bitcoin. He recently told the media that the government bought the BTC from the dip. He further added that anyone who continues to keep buying from the dip is never going to lose. He also claimed that this move should be considered as the presidential advice for crypto investment and trading.
As of September, Bitcoin has acquired the position of a legal tender in the country of El Salvador officially. The flagship cryptocurrency is going to be the parallel of USD for use as a payment method in the South American state. However, there is a considerable amount of resistance from the local business community and residents.
Many people claim that they have no idea how Bitcoin works. On the other hand, the government has been trying to encourage people to take part in the Bitcoin revolution by introducing a digital wallet called Chivo. The government has also established a 150 million fund to help develop the digital currency infrastructure. Additionally, the state has also planted more than 200 BTC ATMs in the region.
Legal Action For Financial Transparency
The Court of Accounts in El Salvador has received many complaints about the new Bitcoin law. The federal watchdog has claimed that international human rights organizations have recently shown some grave concerns about the new financial policies of President Bukele. The authorities at the court have stated that they are going to investigate the Bitcoin purchases made by the state.
At present, the government of El Salvador owns 700 Bitcoin units in their reserves to support the value of Bitcoin trading on a public level. 0.7% of the total Bitcoin ATMs in the world are present in El Salvador. The government is planning to find more locations for placing more ATMs. The Court of Accounts is also going to look into this matter as well.