CBDC has More Potential and Longevity than Crypto, Says HSBC CEO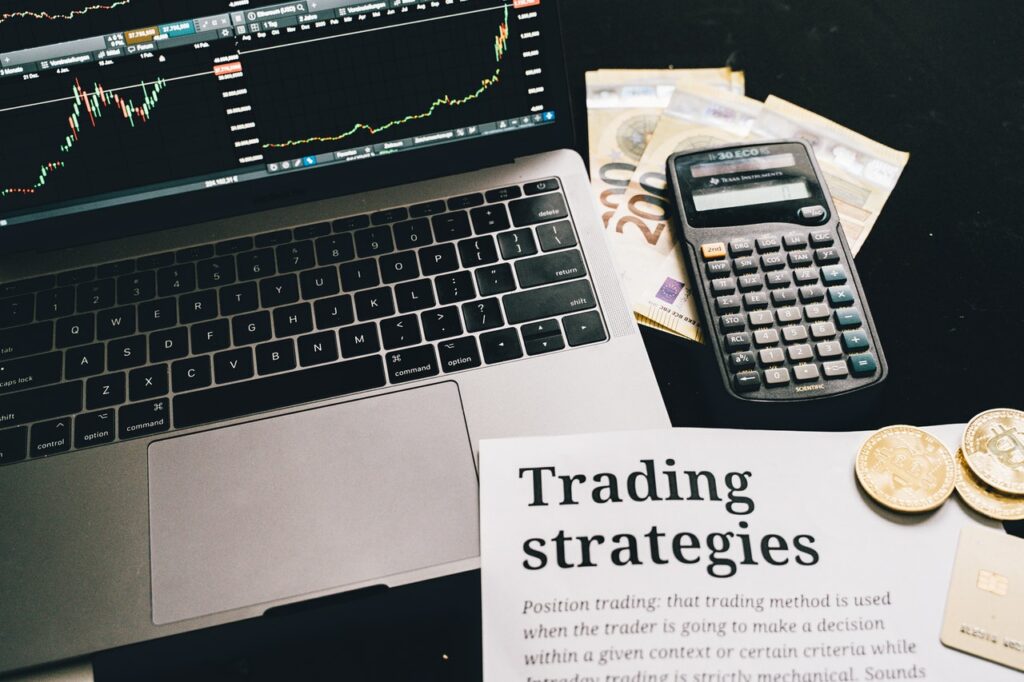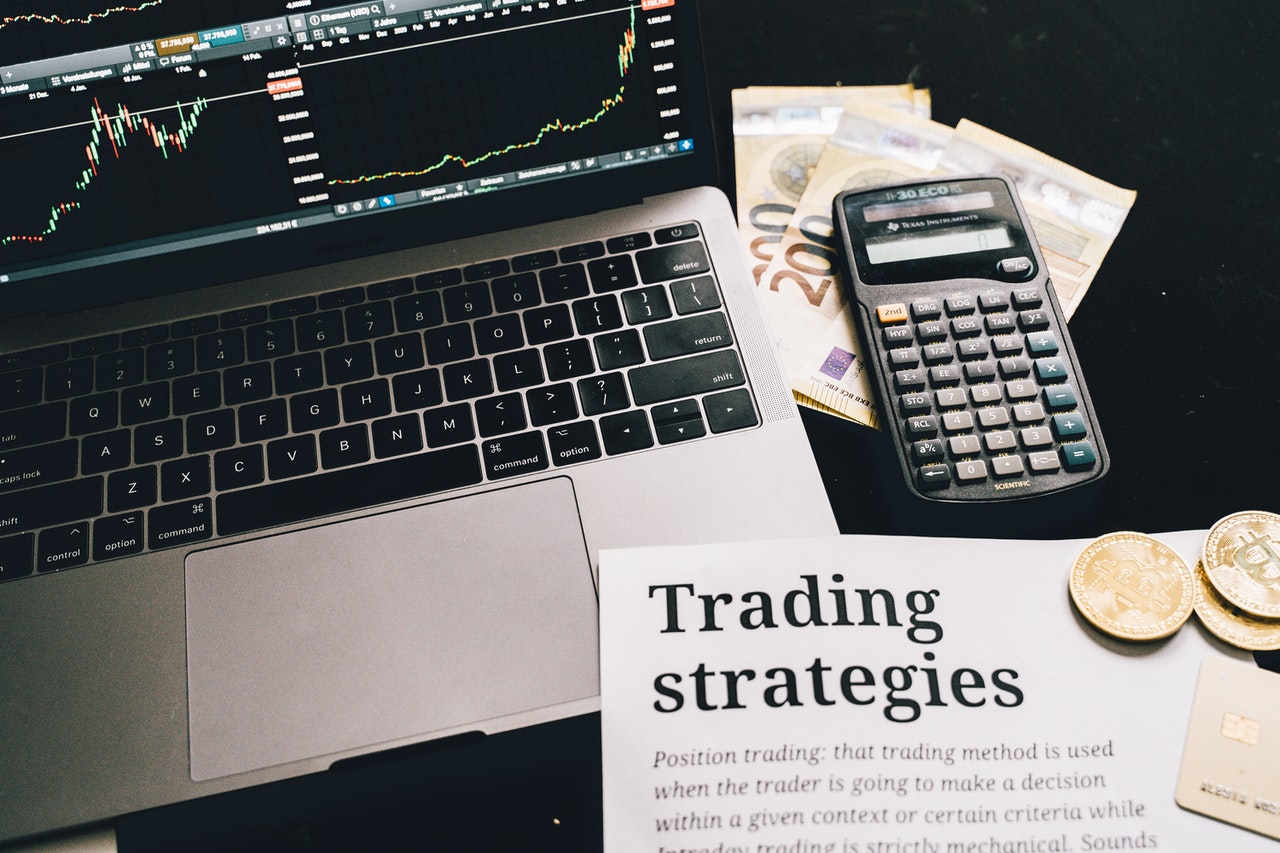 In a matter of a decade, the cryptocurrency industry has demonstrated huge performance and a great adoption rate in the mainstream sector. Although the industry initially faced a lot of resistance from traditional financial institutions, they have finally started realizing its importance.
Now, many major traditional financial institutions have started adopting cryptocurrencies on a large scale. From the traditional financial sector, some of the most prominent financial institutions include JP Morgan, Morgan Stanley, and Bank of America.
All these major traditional financial sectors have started adopting and investing in major cryptocurrencies. They are now trying to provide their clients with opportunities to invest in cryptocurrencies through derivatives.
While it seems that cryptocurrencies are finally making their presence known in the traditional financial sector, HSBC has come up with an opposing viewpoint.
The recent statement made by HSBC suggests that the financial giant is not at all impressed with cryptocurrencies. HSBC currently has total assets worth $3 trillion, which makes it one of the largest financial giants in Europe.
HSBC has recently shared a statement that reveals the intention of the banking giant when it comes to cryptocurrencies. The financial banking giant has expressed its skepticism against cryptocurrencies, revealing what it thinks of them.
When it came to cryptocurrencies, HSBC openly criticized them, sharing its concern with their functionality. On the other hand, HSBC spoke highly of the central bank digital currencies (CBDC). HSCB literally admired and praised its worth in the global financial and economic sector.
While making the statement, HSBC shared its remarks about central bank digital currencies stating that they are full of potential. As they are actual currencies generated and governed by the countries themselves, therefore, they have a permanent position in the financial system.
On the other hand, cryptocurrencies are actually non-existent as there is nothing that they offer or that backs them physically. All they have is a virtual existence, which is not enough to gain the trust of the masses. This is the major reason why cryptocurrencies will not have a long run in the financial sector.
Noel Quinn, the CEO at the HSBC Group spoke highly of central bank digital currency. He stated that they are the true meaning of digital financial growth. The countries have no issues adopting CBDCs as a legal tender while cryptocurrencies do not offer the same security at all.
Quinn stated that CBDCs are transparent, regulated, and secure for people to use in any country. On the other hand, cryptocurrencies are of high risk, unstable, and extremely unsafe due to their decentralized nature.
Quinn added that if it is a matter of choosing between CBDCs and crypto, they would surely go for CBDCs. He added that other banking solutions should also go for the same and support CBDCs over the latter.