ECOMI (OMI) – Price, Recent and Future Developments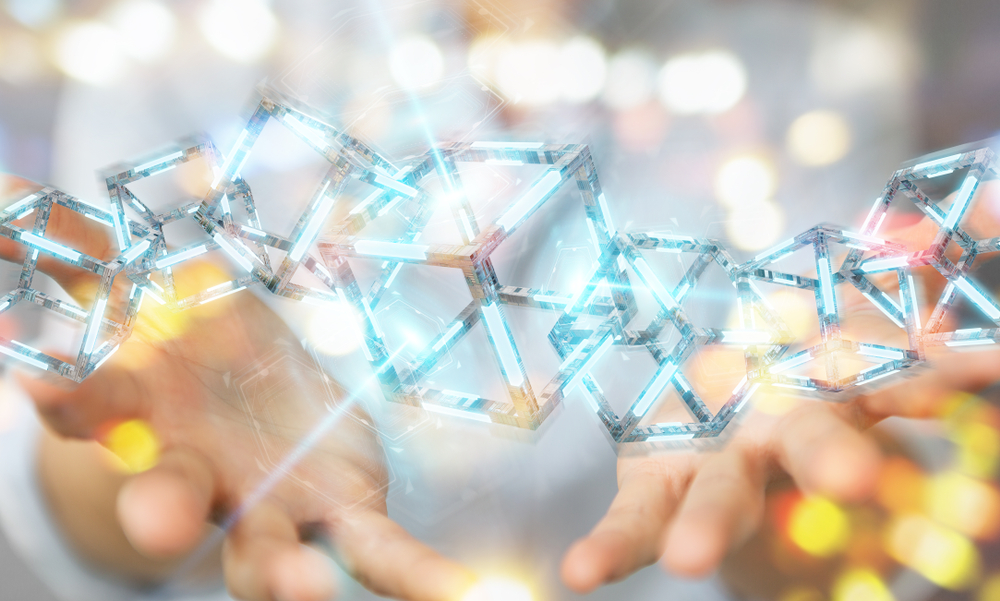 Briefly –
ECOMI partners with Marvel to launch a certified NFT collection, beginning with Spider-man.
Mining NFTs shifted to ETH Layer 2 from OmiseGO.
ECOMI appointed Alfred Kahn to lead Global Licensing.
ECOMI uses the VeVe applications as its marketplace and channel to explore the NFT world.
OMI is the token by a Singapore-based tech firm aiming to bring pop culture to the digital space. The platform uses the VeVe application for its customers to access ECOMI's products.
OMI has seen massive speculation this year after the rumors concerning a licensing deal by Pokémon in March. The month had the Google Trend depicting increased interest in ECOMI. Meanwhile, ECOMI has ventured into the digital collectibles universe, obtaining licenses from renowned pop culture references like Ghost Busters, Batman, and Joker.
Recent Developments
ECOMI utilizes the VeVe app to extend its mission to ensure an ideal interaction with the digital collectibles. Users can use the augmented reality functionality to interact with NFTs. Also, VeVe creates a showroom featuring the platform's collectibles. Moreover, the platform aims to customize the app in the coming future.
At the start of August, the technology firm hired Alfred Kahn as its Global Licensing leader, which supported Pokémon-NFT rumors. Keep in mind that Khan had already interacted with pop culture via the Yu-Gi-Oh and Pokémon.
Though Pokémon NFTs are unavailable, ECOMI signed a licensing contract with Marvel, obtaining the rights to use their IPs. Besides that, the network released a Spider-man NFT after the announcement. The platform plans to release other Marvel brands and Wolverine NFTs in the coming months.
Future Events
Though unique assets have value in the existing decentralized market, ECOMI extends its partnership with Marvel to launch digital comic books. Also, ECOMI expands its gamification by releasing the blind-box, changing the NFT demand vibrant.
Interested traders can access the OMI tokens via crypto exchange OKEx. The platform plans to collaborate with multiple exchanges to expand the coin's awareness and attain extra liquidity.
Price Analysis
ECOMI had its price forming an uphill trend-line indicating buyers overtaking sellers. However, the asset has to overpower the $0.005 price level to confirm an uptrend. Keep in mind that the token has faced rejection twice at $0.005. Will the third attempt register the anticipated moves? With a breakout, OMI will target $0.007. That would translate to an ugly head-shoulder formation.
You can use the comment section for any related addition.