Team Member of a South Korean Presidential Campaign Jailed for a Crypto-Scam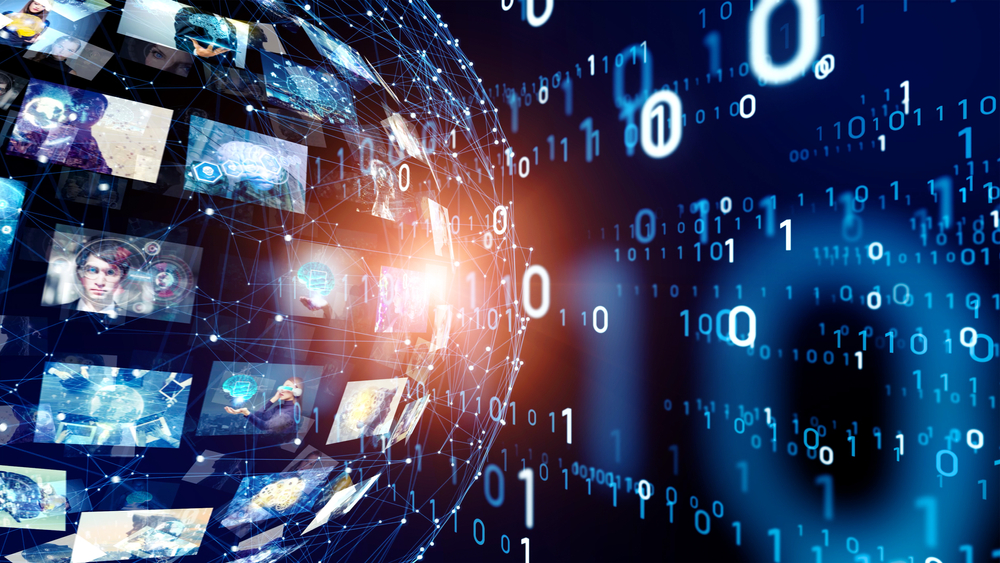 One of the former members of the 2017 electoral campaign team of South Korean President, Moon Jae-in has been found involved in crypto-scam. The sources reveal that the particular former member is also the leading academic who had been involved in a scam related to cryptocurrencies.
The data reveals that the particular member has been revealed that the former member has been handed sentenced to two years in jail. The sources confirm that the scam the particular member was involved in had exploited over $18,200.
This breaking news was covered by two major local news channels known as Fn News and Yonhap. For now, the South Korean court presiding over the case has not revealed the true identity of the culprit. It has been confirmed that the person involved in the cryptocurrency scam is 65-years-old.
The person was one of the leading team members whose efforts helped Moon emerge victorious in the 2017 elections. The media sources have revealed that the particular formerly had the status of a professor at a University. The court still has not revealed the name of the University keeps it a secret.
For the sake of hiding the identity of the culprit, the South Korean court referred to the criminal as "A". The particular campaign member was involved in coming up with the financial strategy throughout the voting campaign in 2017.
However, the court has revealed that apart from being involved in electoral activities, A was involved in different kinds of activities. A was also involved in sideline lucrative activities in order to make money.
The sources have revealed that A was involved in running a scam for a particular cryptocurrency. The court has alleged that A was involved in providing support to the promoters of Coal, a cryptocurrency scam. As A was involved in the project, the investors trusted his reputation and went on investing in the particular project.
Unfortunately, the investors did not know that the particular Coal coin was nothing but a scam. The most alarming aspect of this promotion was that A was fully aware of it and still he went ahead and endorsed it.
As a result of his involvement in scamming activities, A has been convicted on the basis of fraud charges. However, A has explained in his defense that he had not participated in the promotion of the scam. Instead, he had only taken part in the lectures intended for providing information around cryptocurrencies.
He claimed that he was only involved in activities that were focused on the promotion of cryptocurrencies. He delivered lectures on cryptocurrencies and motivated people to explore the cryptocurrency industry.