Doge & Shiba Inu Will Be Accepted At AMC Theaters for Ticket Purchase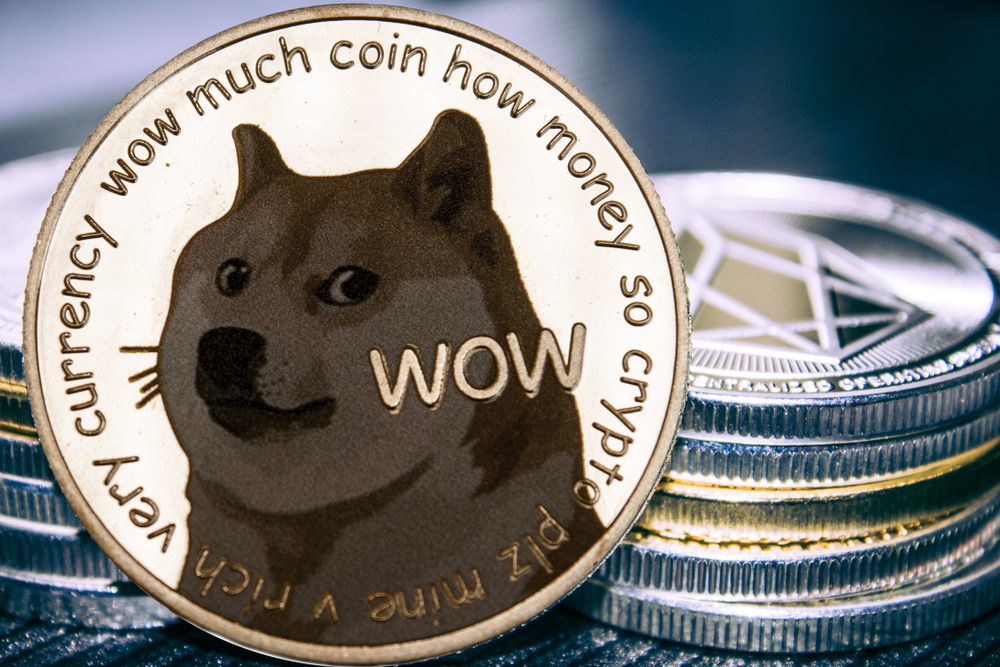 AMC, which is the best company of the world in the field of film exhibition, through its CEO, has been seeking public opinions, particular from the crypto community, as it plans to integrate the famous crypto coins namely Shiba Inu (SHIB) and Dogecoin (DOGE) at the theaters where movie-goers can buy tickets by paying in the two cryptocurrencies.
AMC Entertainment's name doesn't need an introduction as it is by far the world's best and the largest film exhibition company. Now that the business hours of AMC have resumed to an extent, it is expecting the return of movie-goers. Otherwise, due to lockdowns, the theaters of AMC were complete on a stand-still and there wasn't any business at all.
Now AMC has resumed its business and plans to introduce a few upgrades, particularly in the digitalization sector.
AMC is also aware of the growing popularity of crypto and wants to utilize the underlying source of digital currencies such as "blockchain". But before proceeding to utlize blockchain, the world's biggest film exhibition company, wants to integrate crypto payment mechanism. It has been planned that at lease Dogecoin payment should be introduced before the end of 2021. The intention of the company was duly elaborated upon by its CEO, Adam Aron. Aron was recently engaged with the public on Twitter where he revealed AMC's integration of cryptocurrencies.
Aron told AMC's followers at Twitter that very soon their company will be providing crypto payment option. Movie-goers, who wish to buy movie tickets can pay via their Dogecoins. However, the movie featuring company has been greatly moved by the rising prices of Shiba Inu coin i.e. SHIB. In fact, many of the frequent movie-goers at AMC insisted on the company to include SHIB as well as a payment mechanisms.
The company has now agreed to explore the opportunity of inducting SHIB as a payment mechanism, depending on the public opinion.
AMC's CEO has told that he requires honest public opinion whether SHIB be incorporated as one of the payment method or not. In this connection, he has sought assistance from the AMC's followers at Twitter as well as from member of the public. Aron stated that AMC has already been providing a facility where movie-goers can purchase gift cards via cryptocurrencies. They are accepting payment in Bitcoin, Ethereum, Dogecoin and many other digital currencies, told Aron. However, he asked the public would it be wise for inducting SHIB as well? He therefore launched a poll where he is expecting public opinion on the subject.
By the end of 29th October, 2021, Aron's post got more than 45,000 votes. The poll will continue till the next 5 days and already 2 days have been passed. So far the results show that at least 82% of the voters have voted in favor of SHIB's induction at AMC. The ball is therefore in AMC's court now.