US SEC Opposes New BTC ETF Funds Approval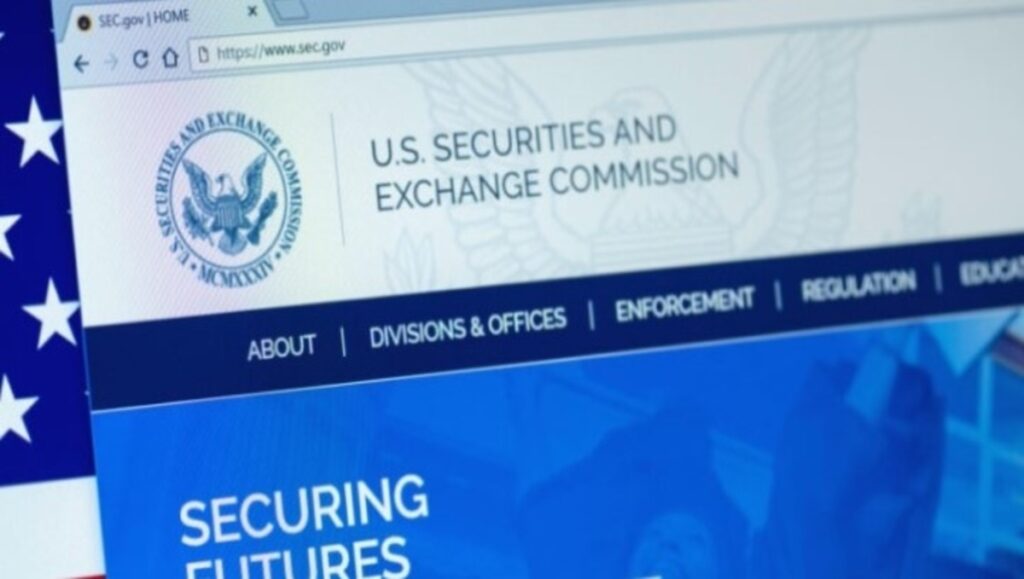 Multiple reports say that the US SEC has knocked off two recent BTC ETF proposals citing the riskiness of such investment products. The wall street journal published news revealed that the SEC is strictly considering unleveraged BTC-related investment instruments for now.
SEC's new statement is a big blow to Valkyrie and Direxion, who recently sent an application for the SEC to approve their leveraged financial products. Earlier today, one of Bloomberg's top analysts (Eric Balchunas) analyzed the statement made by the SEC. He opined that it would be surprising should the SEC approve Dixerion's bearish inverse fund.
Balchunas further revealed via Twitter, saying, "seems the SEC would no longer approve any leveraged and invest BTC ETF futures. However, it doesn't mean firms should stop sending in their proposals. If they had been passed, they might become billion-dollar investments in the next couple of years. If they approve the inverse one, it won't be a surprise probably because it is strictly for futures. However, Valkyrie's application was a bit diverse." 
Bitcoin ETF And Bullishness
Following the first approved BTC ETF by the US SEC, BTC and the majority of the altcoins have soared to new peak prices. But SEC's current actions indicate that the financial watchdog isn't interested in leveraged digital asset investment instruments. An inside source revealed to Bloomberg that the SEC had instructed an asset manager to stop his application processing for a leveraged BTC ETF.
This source further disclosed that the SEC intends to restrict any BTC-related products to those that offer BTC-based products similar to an ETF launched last week. The SEC has maintained an uncompromising position on digital assets, including the BTC, over the past couple of months. SEC chief Gary Gensler recently tagged the leading digital asset a speculative asset when CNBC interviewed him recently.
Dow Jones Alert Analysis
A Dow Jones indicator suggests that it is solely interested in CME-purchased contracts or any direct futures products. Another Dow Jones alert forecasts the SEC may grant approval to a spot BTC ETF by the end of next year.
Even though some analysts aren't convinced that this can happen since there aren't any spot crypto market regulations yet, which may not happen by next year. However, grayscale is convinced otherwise. A little over a week ago, the digital asset management firm sought the approval of the SEC to turn their famous GBTC into a self-asset-backed spot fund.
An update from one of the recently approved BTC ETFs, vaneck, is that it is putting final touches on its BTC futures launch. The ticker (XBTF) is already decided, and Balchunas suggested that trading could begin today or at the latest tomorrow.
Indian Crypto Policy Release Planned For Early Next Year
A local Indian news outlet, Business Today, has disclosed that the government is planning to put a crypto law in place next year. The news outlet's source revealed that the plan is to present this policy and the budget to the parliament. But there are indications that the guidelines applicable to commodities will also be applied to cryptocurrencies.