David Schwartz: XRP Should Serve As a Universal Settlement Asset for CBDCs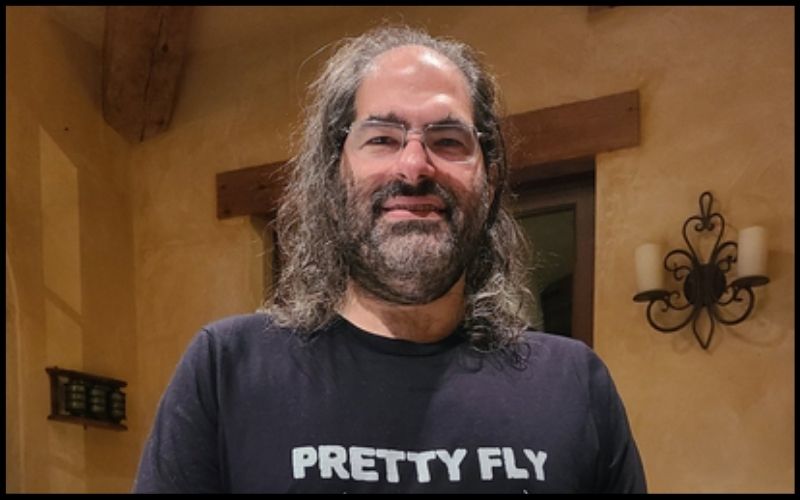 In a conversation with Pastebin on 19th October 2020, the Ripple CTO, David Schwartz, spoke expressly about Ripple's effort in improving international payments for enterprise customers via blockchain technology.
He said Ripple's ultimate goal is to build an "Internet of Value" that will make payments as easy as email for enterprises of all sizes and customers around the world.
Schwartz noted:
"Obviously, we're not going to build that all by ourselves. It's an audacious goal, and in 8 years, we've learned a lot about where the challenges are. Also, where the opportunities are."
Read Also: Ripple CEO Brad Garlinghouse Says One-Fifth of Transactions on RippleNet Are Done Using XRP
David Schwartz's Take on Central Bank Digital Currency (CBDC)
The Ripple CTO also spoke about the benefits that can be derived from the much talked about Central Bank Digital Currencies (CBDCs). He said CBDCs are capable of enhancing the speed and reliability of domestic transactions. He stated that good domestic settlement will surely impact international payments, so, CBDCs could bring about cost-effectiveness.
Schwartz believes interoperability is an important factor in a good cross-border payment system. He, therefore, suggests that there is a need for a neutral asset in between different CBDCs to build stronger liquidity.
He further pointed out that CBDC is not going to take over the responsibility of universal settlement assets:
"A central bank is not going to issue a digital asset that behaves like BTC, XRP, ETH — these are neutral assets that should remain free from single jurisdiction control."
"You need a neutral asset going in-between CBDCs serving as a settlement asset across jurisdictions — accepted by all because everyone accepts that they can't get the whole world to use an asset they control, and so an asset nobody can control is better than one controlled by one of their geopolitical competitors."
XRP Should Serve As a Neutral Asset for CBDCs
According to David Schwartz, the neutral assets don't have to be on one network. He, however, said if there is one network at the hub, such a network has to be built with interoperability in mind. He said both XRP and XRP Ledger are already built and good for such a role.
"XRPL was purposely built for transacting both in a native, neutral asset, XRP and also in "issued assets" to bridge to CBDCs, stablecoins, other payment networks, and other kinds of assets," Schwartz noted.
Read Also: David Schwartz Speaks On the Validity of Claiming Spark Tokens and Safety of XRP Holders
He admitted that XRP Ledger does not have the capability to handle all the world's payments, so, the idea of "one network" solution is not advisable.
But he thinks "XRP can be the hub or backbone that provides the fast international settlement piece. It won't solve the last mile problem, but will help with interoperability and concentrating liquidity so enterprises don't have to be keep funds in every payment system."
Join us on Twitter
Join us on Telegram
Join us on Facebook