David Schwartz Explains XRP Ledger Amendment Process and Ripple's Involvement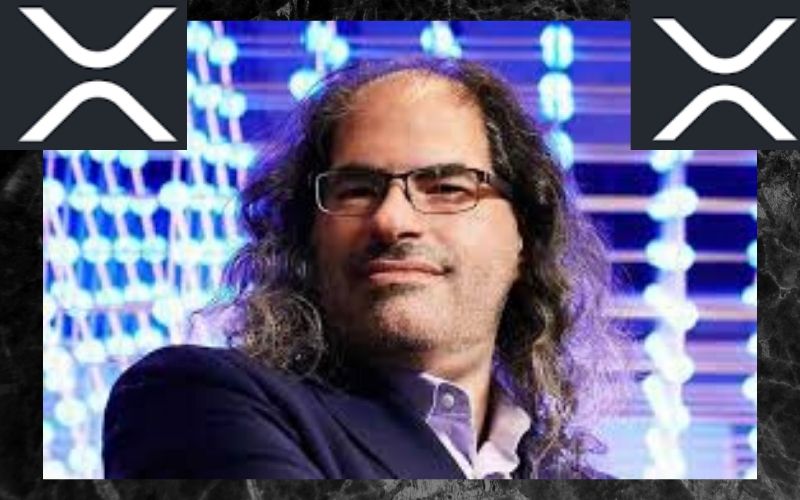 David Schwartz, the CTO at Ripple, has recently answered a question regarding the involvement of the San Francisco based cross-border payment firm, in the much-talked about XRP Ledger Amendment.
According to Alloy Networks that raised the question, the Checks Amendment is expected to be enabled on 18th June 2020 if it keeps holding the majority until the date. It also stated that this is the first of its kind to reach the majority based entirely on independent validators.
Ripple CTO Explains Checks Amendment and the Company's Involvement
Some hours ago, Alloy Networks had a question directed at Ripple CTO, David Schwartz, about Ripple's interest in Checks Amendment as support keeps coming from independent validators.
"The Checks amendment now has support from every single independent validator! One for the history books. Perhaps Ripple would also consider supporting this amendment? Alloy Networks asked.
Responding to the question, David Schwartz wrote:
"It is a bit disruptive of us to continue to vote "no" though. For example, suppose the amendment is an hour from activating and a few non-Ripple validators fail.
"The amendment may not have enough support temporarily and the voting mechanism may wind up starting the two week period over again. That means it's hard to be sure when checks will be available. The amendment mechanism was meant to coordinate activation, not to settle disputes and it's not ideal to use it to do so.
"We probably should add some hysteresis. Maybe >= 80% to start two week timer and <= 60% to stop the two week timer. (An amendment is not needed to do this, though it would be hard to be sure what it would take to end the two week timer if some had this change and some didn't.)
"The downside of this change is that if a validator failure causes a temporary increase to over 80%, it would be hard to stop the two week timer. So this undermines the assurance of a super-majority to get an amendment voted in. I think that's why I advised against it initially.
"I hate complexity. But it might make sense to make 80% the threshold to start the two-week timer and then the threshold to end the timer gradually drops to 60% over the two weeks. That provides the best resistance to unpredictable results due to temporarily validator failures."