Cryptocurrency Now Officially Legal in India after the Nation's Supreme Court Ruling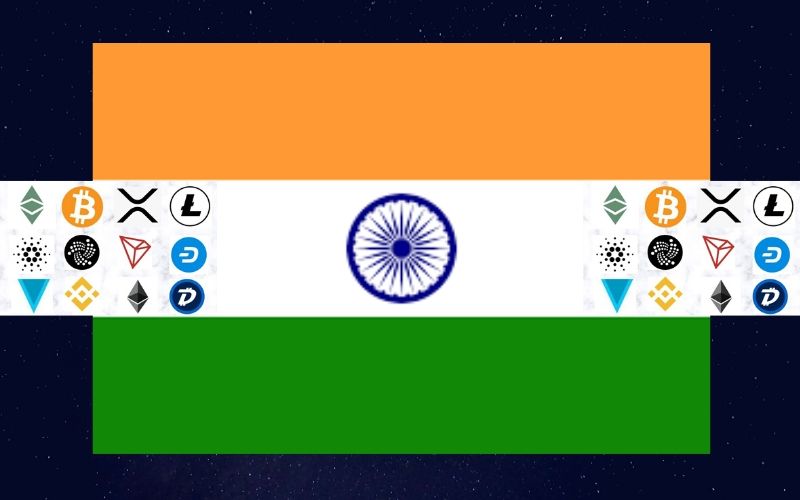 According to a report, cryptocurrency exchanges in India have received a big boost in the recent ruling of the nation's Supreme Court, after a long tussle with the Reserve Bank of India that is determined to completely outlaw cryptocurrency-related activities.
The ruling has now officially made cryptocurrency-related activities legal in Asia's second-most populous nation, India.
According to the report, a three-judge bench headed by Justice Rohinton F. Nariman agreed with petitions by cryptocurrency exchanges, startups and industry bodies that had challenged the decision made in April 2018 by Reserve Bank of India to ban banks from offering any services in support of cryptocurrencies. The RBI's ban was lifted on Wednesday 4th March 2020 in a ruling by the nation's Supreme Court.
In reaction to the recent ruling, Vaibhav Kakkar, a partner at law firm L&L Partners said, "Cryptocurrencies are an exciting technology that needs to be carefully studied. With this order, there is a likelihood of more mature and balanced regulation of cryptocurrencies and the fintech sector as a whole."
Before the final ruling, the central bank of India has been deliberating on the creation of a sovereign-backed digital currency, despite its ranging abject ban on private instruments such as Bitcoin and others alike.
The Reserve Bank of India cited the high possibility of money laundering and other illegal activities. The RBI didn't instantly respond to a request for comment.
After the ban was pronounced back in 2018, the opponents of the pronouncement objected that RBI has no such power to issue the ban.
After the favorable ruling, Kunal Barchha, co-founder of CoinRecoil.com said his crypto exchange is now free to approach some investors that backed off after the RBI's ban.
He said, "Now crypto traders, investors, miners, can proudly speak up about what they do for a living. Now they won't be judged as criminals."