Brad Garlinghouse Reacts to the Huge Energy Consumption of BTC and ETH Mining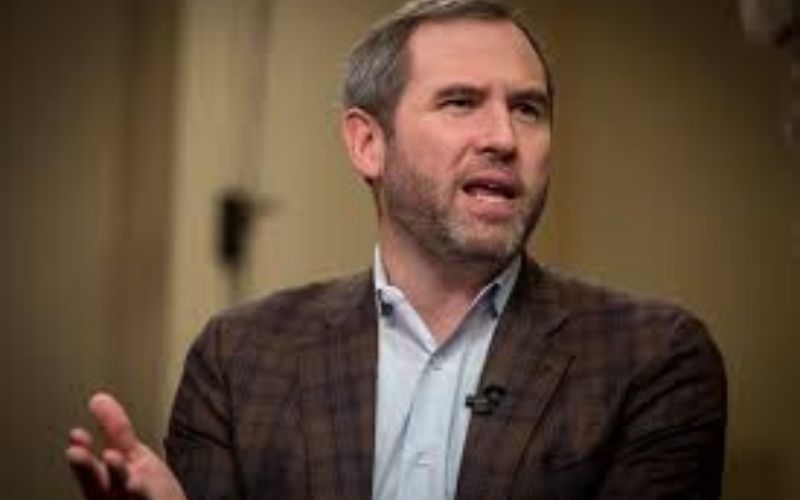 The CEO of Ripple Brad Garlinghouse has recently showcased his concern over the tons of energy consumed in the course of mining of the largest (BTC) and the second-largest (ETH) cryptocurrencies by market capitalization.
This came in reaction to an article published by Telegraph.co.uk. The article is titled "Bitcoin using more electricity per transaction than a British household in two months."
The article clearly speaks about the deficiency of Bitcoin (BTC) in terms of energy consumption, known by virtually all cryptocurrency enthusiasts.
This deficiency has since exposed Bitcoin (BTC) to lots of criticisms from individuals and governments across the world. This alone prompted China to propose the ban of Bitcoin mining in the country sometimes in 2019.
Ripple's CEO Shows Concern about Energy Consumption during BTC and ETH Mining
Brad Garlinghouse, the CEO of Ripple shared the article to reveal the massive waste of energy in the course of Bitcoin and Ethereum mining.
"Energy consumption for BTC and ETH mining is a massive waste and there's no incentive to take responsibility for the carbon footprint. Absolutely that this isn't high on the agenda for the growing climate crisis," Brad Garlinghouse shared.
Recap of the Article
According to the article aforementioned, 1 BTC transaction consumes the amount of energy as a British household for relatively 2 months.
It also stated that the quantity of electricity to run the digital currency has increased to record yearly highs of 77.78 terawatt-hours. The article compared this number to the amount of energy needed to power entire Chile.
It as well compared the carbon footprint of a single transaction of BTC to 780,650 Visa transactions or spending 52,043 hours watching YouTube. This goes in line with Alex de Vries's estimation, who is a blockchain specialist at PWC.
Mr de Vries, the founder of Digiconomist that highlighted the impact of Bitcoin's energy consumption in a blog post once said, "People react with disbelief, but the figures are true."