Binance Suspends Trading Due to a Message Broker Issue; CZ Says Funds are Safe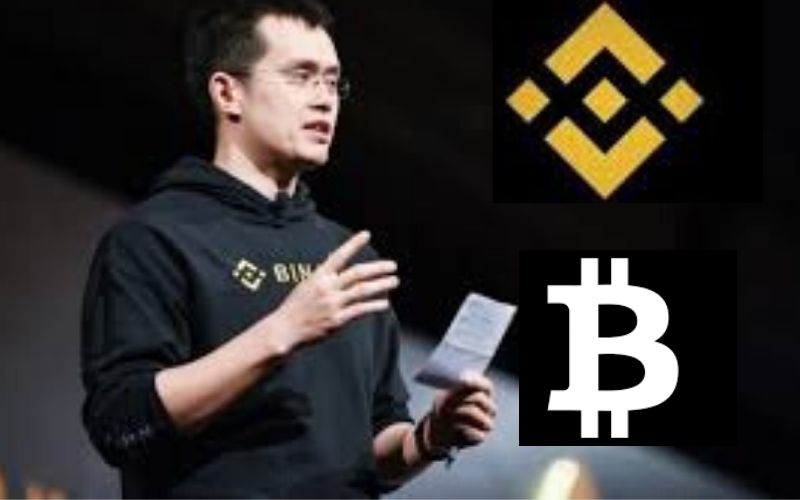 Binance, the arguably largest cryptocurrency exchange by trading volume has recently announced the suspension to trading activity on its trading platform, citing a message broker issue.
The CEO of the cryptocurrency exchange, Changpeng Zhao, popularly known as CZ passed this across to his teeming followers and users on Twitter moments ago.
The CEO assured that work is ongoing to bring about normalcy, for usual trading activities to continue.
He shared this, "Trading paused due to a message broker issue. Working on it."
In the quest to calm the users down regarding the trading activity's suspension, CZ shared another tweet to clarify that the issue is not funds related, but system issue.
"System issue, not funds related. Funds are safe," CZ shared.
https://twitter.com/cz_binance/status/1235134974115942400
CZ Assures that System will Come Online in 15 to 30 Minutes' Time
After a few minutes, the Binance CEO hinted that the issue with the system has been fixed, assuring that trading activities will be activated in 15 to 30 minutes' time.
However, he said there is a possibility for a longer time for the system to fully resume since a few minutes will be needed to cancel the already sent orders.
"Issue has been fixed. Systems coming back online. "a few" minutes. My best guess will be 15-30 min. But I am usually wrong. Will give a few minutes to cancel orders before trading resumes," CZ shared.
Issue has been fixed. Systems coming back online. "a few" minutes. My best guess will be 15-30 min. But I am usually wrong.

Will give a few minutes to cancel orders before trading resumes.

— CZ 🔶 Binance (@cz_binance) March 4, 2020