Crypto Staking Firm, Figment, Rakes in $50 Million in Fundraising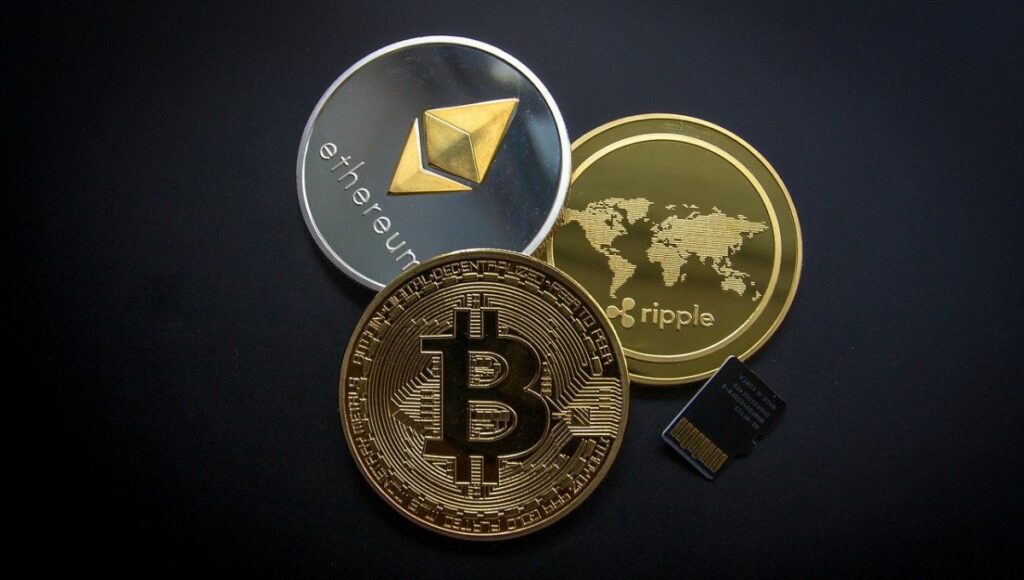 Figment becomes the latest crypto firm to get funds from industry big players after holding a funding round. The crypto firm offers staking service to crypto staking enthusiasts and serves as a bridge web3 applications to networks. Mike Novogratz-owned Galaxy Digital was a major participant in the latest funding round, where Figment was able to raise $50 million.
The crypto staking service firm stated it would use the funding to facilitate staff strength and expansion plans. Figment's funding round was led by major venture capitalists, Senator Investment Group and Liberty City Ventures. Apart from digital assets management firm, Galaxy Digital, other institutional investors that partook in the round include Declaration Partners and Bonfire Ventures.
Figment Reaches Valuation of $500 Million 
Following the just concluded $50 million funding round, Figment is now valued at $500 million. In light of the funding, CEO and co-founder of the staking service firm, Lorien Gabel noted that its successful completion heralds the beginning of a new chapter for the firm in sync with the evolving sector. Figment operates a Proof-of-Stake system and has been able to accumulate staked digital assets amounting to $7 billion. Currently, Figment offers its staking service to over a hundred firms. 
Meanwhile, Galaxy Digital has been at the forefront of investing in crypto-based start-ups due to its CEO's contagious interest in cryptocurrencies. Mike Novogratz is a die-hard Bitcoin and Ethereum proponent and is of the opinion that five percent of the wealth of every investor should be stored in Bitcoin. On the PoS, Novogratz noted that the interest of institutional investors will experience a surge partly due to it.
Novogratz Takes Exception to Cardano on Proof-of-Stake 
Meanwhile, despite Novogratz's belief, he seems to be averse to Cardano, the largest Proof-of-Stake blockchain and its native token, $ADA. Earlier on Monday, HeraldSheets reported that the billionaire engaged in a war of words with Cardano's founder, Charles Hoskinson. According to Novogratz, the market cap of $ADA seems inflated as the token lacked a genuine use case apart from being driven by a community, which he described as a 'weird cult.' Perhaps one could deduce that Cardano is an exception to his opinion from Proof-of-Stake.
Charles Hoskinson, left no holds barred when criticizing Novogratz. Responding to Novogratz's comments on Cardano lacking traction, he claimed that most mainstream bankers thought all cryptocurrencies lacked traction, yet they have been proved wrong. 
He challenged Novogratz via a tweet, noting that the latter should return to the tweet the following year and see whether his opinion about Cardano will still hold water. Hoskinson has been shilling $ADA to big players. A smart contract functionality for the Cardano blockchain named Alonzo is due for launch by September and will likely see the $ADA coin record new milestones.