Charles Hoskinson Trades Words with Mike Novogratz Over Cardano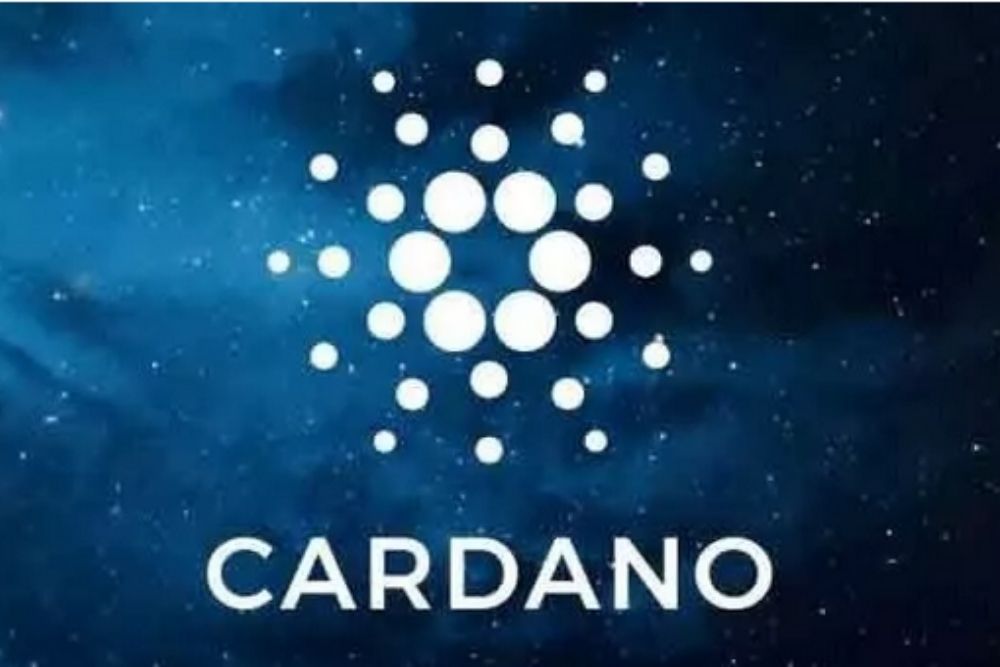 Cryptocurrencies have always been a subject of debate, both within the crypto community and the mainstream sector. IOHK-backed cryptocurrency ADA is the subject of the latest controversy between Cardano's CEO and founder, Charles Hoskinson and Galaxy Digital founder, Mike Novogratz. Both crypto billionaires had initially engaged in a war of words on the same subject. 
Lately, Mike Novogratz seems to have been courting controversy with his comments on ADA. The cryptocurrency is a native token of the Cardano blockchain, the largest PoS-enabled blockchain. In his latest comments, Novogratz claimed that the token's impressive run in terms of price was indecipherable to him. Back in June, the billionaire likened the Cardano community to a 'weird cult,' for which he was consequently tongue-lashed by some members of the community, including founder Hoskinson.
Hoskinson Proposes ADA to Novogratz in March
Charles Hoskinson has not failed to vent his spleen on Novogratz in view of his critical comments. In March, Hoskinson had pitched ADA to the latter, encouraging him to invest in the asset just as he did in flagship cryptocurrency, Bitcoin and largest altcoin, Ethereum. Novogratz has always been a Bitcoin proponent, alongside his company, Galaxy Digital- a digital asset management firm. Until his interest in cryptocurrencies was piqued, he was a hardcore wall streeter. 
Novogratz claimed that Cardano didn't have any relevance in relation to developers. As of June, he had wondered aloud via a tweet if the blockchain could be built on, or its native token, ADA, could be used for any activity. On the premise that ADA allegedly lacks use cases, Novogratz was astonished by the cryptocurrency's valuation which was at $46 billion then. 
Hoskinson had extended an invitation for a Cardano-based talk to Novogratz following his comments, to which the latter never responded. However, Novogratz's latest comment seems to have drawn the ire of Hoskinson who did not hesitate to issue a quick rejoinder, reprimanding the American billionaire for his degrading opinion. 
Hoskinson threw a challenge, after he mentioned that smartest bankers in the mainstream sector did not consider cryptocurrencies as having traction, much less ADA, as claimed by Novogratz. Still, Novogratz is not the only ADA critic, Bitcoin and Ethereum proponents have always ridiculed the 'Ethereum Killer' for being without a smart functionality as Ethereum. 
Cardano Smart Contract Launch Due for September 
Interestingly, Cardano will be rolling out smart contract functionality on its blockchain by September. The project titled 'Alonzo' began in May and is set to change the face of Cardano blockchain, as well as its native token, ADA.
Despite the controversial comments on ADA, the token- which currently ranks as the third-largest cryptocurrency by market cap- has become an investment choice for big players in the industry. Grayscale recently upped the ante on its multicap crypto fund with an ADA addition. Similarly, ADA is third place on the fund, after Bitcoin and Ethereum. This is a clear indication that institutional investors hold a different opinion about $ADA. The price of ADA is at $2.1 after gaining almost 4% on the day.