Bitcoin has Reportedly Increased its Exposure via Grayscale Bitcoin Trust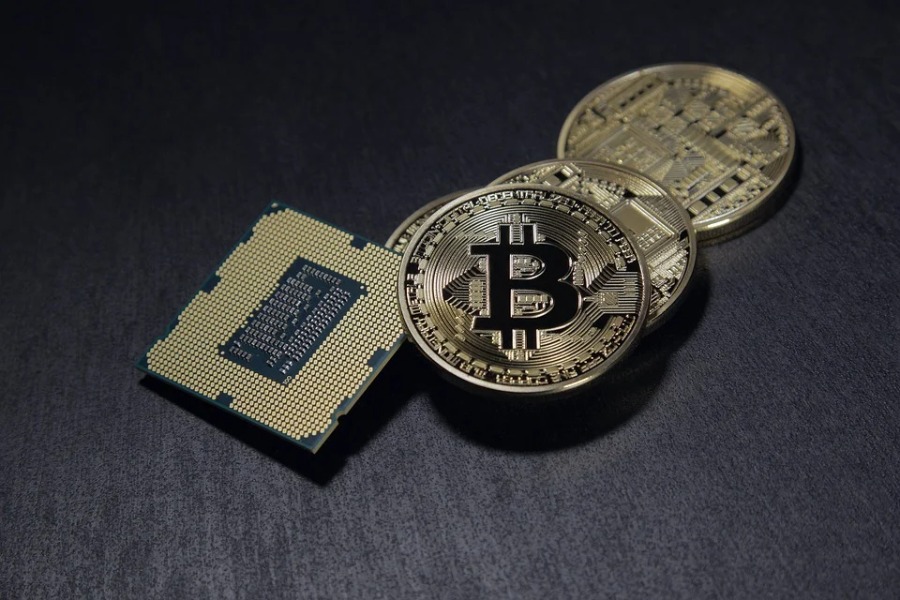 As per the latest reports, Morgan Stanley, a major investment bank from the United States is reportedly increasing its exposure to Bitcoin (BTC). The data shows that the firm has doubled the size of its exposure to Bitcoin and it has done it through Grayscale Bitcoin Trust. This is the latest update that has come out regarding Morgan Stanley's exposure to Bitcoin since April of 2021.
As per traditions, it was the Securities and Exchange Commission of the United States that released the information from its end around Morgan Stanley's Bitcoin exposure. The US SEC has announced that Morgan Stanley has revealed the latest stats around its acquisition of Grayscale shares through the September 27, 2021 filing.
The US SEC has announced that Morgan Stanley has been investing in the Grayscale Bitcoin Trust through its European investment arm "Morgan Stanley Europe Opportunity Fund". The fund is known for making investments in emerging as well established companies all the European region.
In its recent filing back in September of 2021, the investment arm had reported that it had a total of 58,116 shares at Grayscale. The firm confirmed that these shares were only for the Grayscale Bitcoin Trust (GBTC). The firm confirmed that it had these many shares up until the end of July of 2021.
At the time of writing, each share at the GBTC translates to $34.28. This means that Morgan Stanley has invested almost $2 million, gaining exposure to Bitcoin through the GBTC.
In the filing, Morgan Stanley revealed to the US SEC that it has spent a total of $2.4 million for the acquisition of these many shares at the GBTC.
This means that on average, Morgan Stanley has spent around $41.29 per share for the accumulation of 58,116 shares. This means that Morgan Stanley has gone ahead increasing its exposure in the BTC market through GBTC.
In the previous filing that Morgan Stanley submitted at the US SEC, it was revealed that the investment bank had 28,298 GBTC shares under its possession. At that time, the firm had revealed that the total number of shares it had until the end of April was worth around $1.3 million.
Since then Morgan Stanley has increased its Bitcoin exposure by 105%, as it now has 58,116 shares in its balance sheet.
Ever since 2021 began, Morgan Stanley has been growing very interested in Bitcoin and this is the reason why it has started investing in it. However, as it is one of the major investment banking firms, it is not gaining direct exposure to Bitcoin but doing it through GBTC. Acquiring Bitcoin through GBTC means that the company has assets that are regulated and compliant with regulatory policies.