Crypto Exchange KuCoin Reports The Total Number Of Its New Users Topped 2M In Q2 2021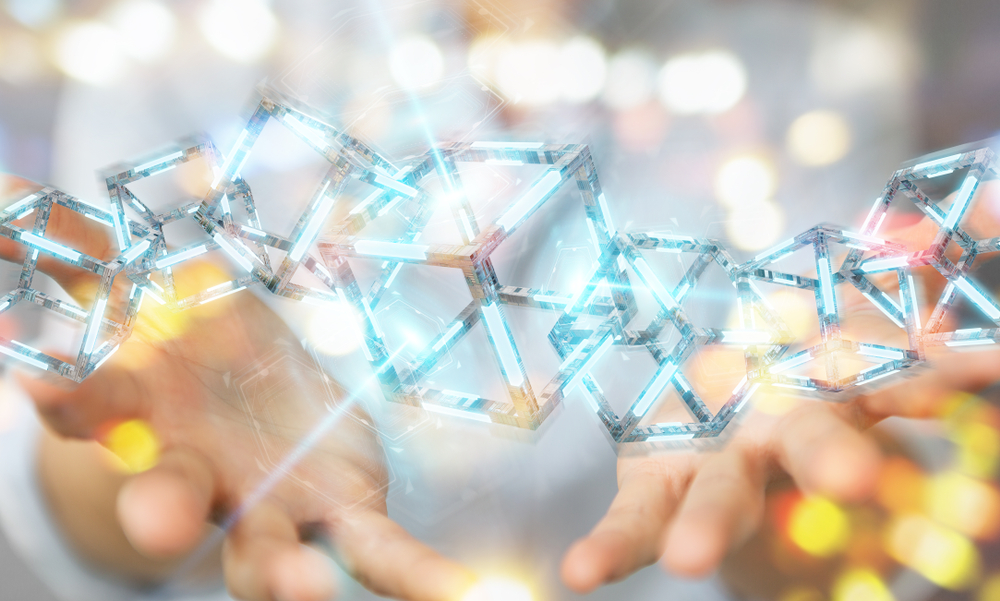 KuCoin, a very popular cryptocurrency exchange, shares its statistical data to the public, highlighting the massive increase in users on the platform, pulling in amazing trade volume numbers every day.
Statistical information of Quarter 2
According to the data shared in a public statement on the 30th of August, KuCoin gained more than 2Million new users in just the second quarter of this year, contributing to the growth percentage that has been recorded to be more than 1100%, which is something that is quite extraordinary. As for transaction volume numbers, nearly 810 Million transactions on KuCoin were processed, having a total value of $400Billion, so as these numbers continue to grow, so will the total valuation.
The average trade volume seen on the platform daily has seen an increase of more than 790%, now holding a value of $4.3Billion. These numbers are still keeping KuCoin from crossing the top contenders such as Binance and Coinbase, but it is still a great achievement, highlighting the massive growth of the crypto exchange, marking it as one of the biggest crypto exchanges providing services worldwide.
Smartphone App Usage Booming
The number of Smartphone users on the KuCoin app saw a gigantic increase as the percentages in regards to the number of app installs has now crossed 755% in comparison to the previous year. The stats of the 2nd quarter showed that the percentage of installs had increased by more than 170%, as recorded installs reached almost 1.07Million.
The interesting thing to note was that more than 50%, 54% to be precise, were involved in transactions from their smartphones, showing the importance of having a mobile platform to trade on easily anywhere you go. This is the very first time that the platform's usage on smartphones has exceeded more than the online version available on the desktop platforms such as Windows, macOS. A reason for this might be the growing demand for unique payment services and the overall global increase in smartphone usage.
Women and Crypto Trades
Another interesting thing found out was that women have been engaging in trading as well. Data showed that the female user base was 4x times more than previously recorded, highlighting the massive success of the online trading platform. CEO of KuCoin, Johnny Lyu, said that the team has managed to release another set of features that will help out many new traders on the platform to make the correct decisions.