Chainlink Fails to Surmount Bears at $24 – Price Analysis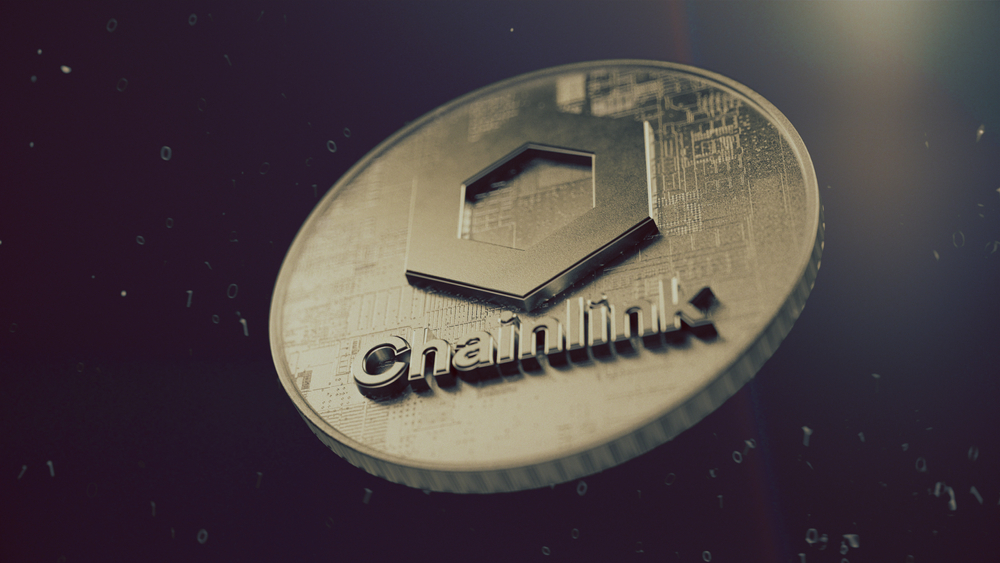 Briefly–
The 1-day chart shows Chainlink trading in mixed gestures.
LINK/USD hovers in a constricted range between $24.92 and $25.92.
The altcoin failed to offset massive bearish actions that appear to neutralize any brief bullish move.
The 24-hours piece chart shows Chainlink price hovering in mixed signs. That came after bulls failed to succeed in the bearish encounter near the resistance at $24. For now, LINK/USD could take any path from this barrier. That depends on the sellers/buyers' volume in the upcoming sessions.
24 Hr. Chart – LINK Trapped at $25
LINK/USD failed to record significant actions over the past 24 hours. That way, it still moves in a constricted range from $22 to $23. Meanwhile, the altcoin's daily volume saw an 11% plunge towards $717 million as its global market cap increased by 2.2% to stand at $11.19 billion. At the moment, LINK ranks 16th by market cap (Coinmarketcap data).
4 Hour Chart
According to the four-chart, LINK fluctuates around the $25 level without uptrend signals. Chainlink experienced a massive price rally over the past few weeks until touching $30 before enduring price reversals. With the rally from $13 to the rejection at $30, the alt saw a 160% increase.
However, the crypto saw consolidative moves for some sessions under $30 before a drastic plunge over the weekend. Meanwhile, LINK secured a support level of around $23.50, where buying activities prevented the asset from further losses.
Overnight, Chainlink failed to offset the massive bearish actions that neutralized any slight effort by bulls. With that, the alt has not depicted any directional bias. However, analysts expect LINK/USD to plunge today before consolidating massive support to propel the alt towards $28.
However, LINK's uptrends might depend on the actions of the overall market. Remember, the crypto space endure losses over the past day following another blow by China. The Chinese central bank declared that cryptocurrency activities are illegal.
Conclusion
According to Chainlink analysis, the token might see bearishness in the upcoming 24 hours. That came after the market failed to form a higher lower. Therefore, LINK/USD might correct lows to gather momentum for a new upsurge towards its previous swing highs.