Charles Hoskinson: Crypto is the Best Hedge in the World against Global Pandemic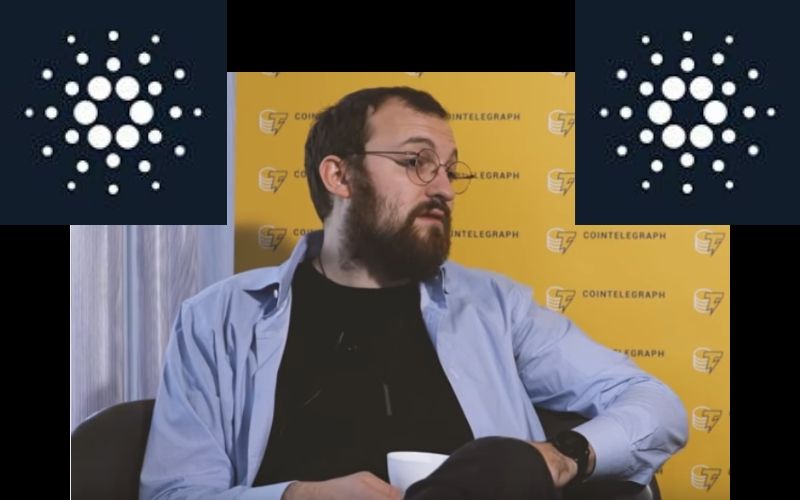 The CEO of IOHK Charles Hoskinson has recently averred that cryptocurrency is the best hedge in the world against any global pandemic.
He made this statement via the micro-blogging platform Twitter a few hours ago in reaction to the ranging coronavirus that emerged in Wuhan China.
The spread of this killer virus has gone beyond the most populous country in the world China to other countries in Europe, America, Africa, and others.
The negative effect of this epidemic is not limited to global health. It's also negatively impacting the global economy and causing unrest in every corner of the world.
Some cryptocurrency pundits have even ascribed the recent huge plummet of digital assets in the crypto market to the epidemic.
Charles Hoskinson Says Cryptocurrency is the Best Hedge in the World against Global Pandemic
Charles Hoskinson, the CEO of Input Output HK has recently pointed out that cryptocurrency will stand where/when the stock market and governments falter.
He added that crypto is the surest safe haven when it comes to facing a major prevailing problem that affects the countries of the world concurrently.
He said, "Dear markets, just an FYI, crypto is the best hedge in the world against a global pandemic. Should SARS-CoV-2 get big, the stock market is done and governments will collapse. Things that live in the digital world are resistant to this and will benefit from the social change"
Dear markets, just an FYI, crypto is the best hedge in the world against a global pandemic. Should SARS-CoV-2 get big, the stock market is done and governments will collapse. Things that live in the digital world are resistant to this and will benefit from the social change

— Charles Hoskinson (@IOHK_Charles) February 28, 2020