Bitcoin (BTC) Can Be Counterfeited –Charlie Lee Explains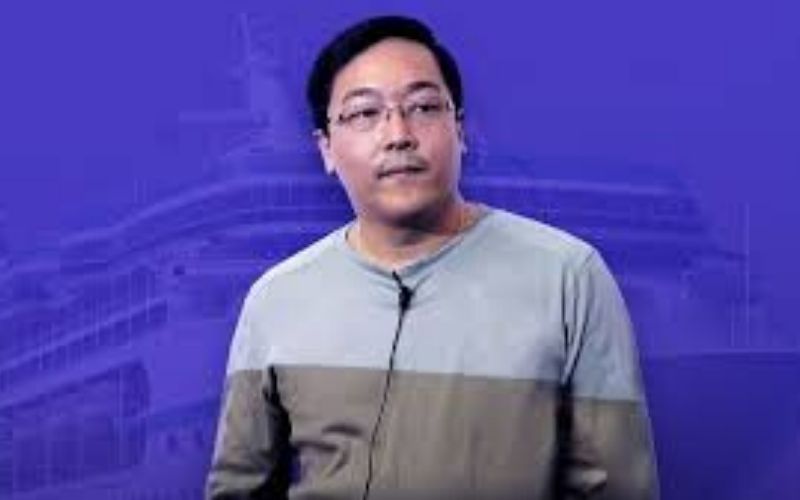 The creator of Litecoin (LTC) Charlie Lee has argued the fact that Bitcoin (BTC) cannot be counterfeited. He said such a claim is not quite correct.
This came about after River Financial retweeted an article published by Reuters titled "Exclusive: Fake-branded bars slip dirty gold into world markets".
Recap of Reuters' Article about the Counterfeited Gold
According to the article, fraudsters are beginning to get fake Gold bars stamped with the logos of major refineries in the global market.
This, according to the report, is done to launder smuggled or illegal gold. The fact that coordinated efforts were perfectly put into this fraudulence makes the counterfeited Gold bars hard to detect, making them an ideal fun-runner for narcotic dealers or warlords.
The information in the article also added that Gold bars worth at least $50 million have been stamped in the last 3 years with Swiss refinery logos, but were actually falsified to look like they were refined with those facilities.
Indeed, these successful perpetrations have revealed the vulnerability of Gold in terms of counterfeiting the precious metal and others alike.
The Reaction of River Financial that Prompted Charlie Lee's Comment
In this regard, River Financial stressed the capability of Bitcoin (BTC), the first and largest cryptocurrency, to resist being counterfeited such as Gold was successfully faked in the story shared above.
River Financial wrote this, "Over the past three years, at least $50 million in gold has been discovered to have been counterfeited. Bitcoin can never be counterfeited."
This sentimental statement made by River Financial prompted the reaction of the creator of Litecoin (LTC) Charlie Lee.
There, he disclaimed such a stance about Bitcoin by pointing out that the digital currency can be counterfeited as much as Gold.
He said what makes it different is that third-parties are not needed to prove the authenticity of the coin.
Charlie Lee shared this, "Not quite correct. Bitcoin can be counterfeited. Difference is you don't need 3rd parties to determine if the coin is fake. Anyone can run a node to see for oneself! This is why the ability to run a node is so important. Without it, you need to rely on 3rd party block explorers."
Not quite correct. Bitcoin can be counterfeited. Difference is you don't need 3rd parties to determine if the coin is fake. Anyone can run a node to see for oneself!

This is why the ability to run a node is so important. Without it, you need to rely on 3rd party block explorers. https://t.co/jghqxyXlwk

— Charlie Lee [LTC⚡] (@SatoshiLite) February 28, 2020