Huobi Suspends Registrations From Mainland China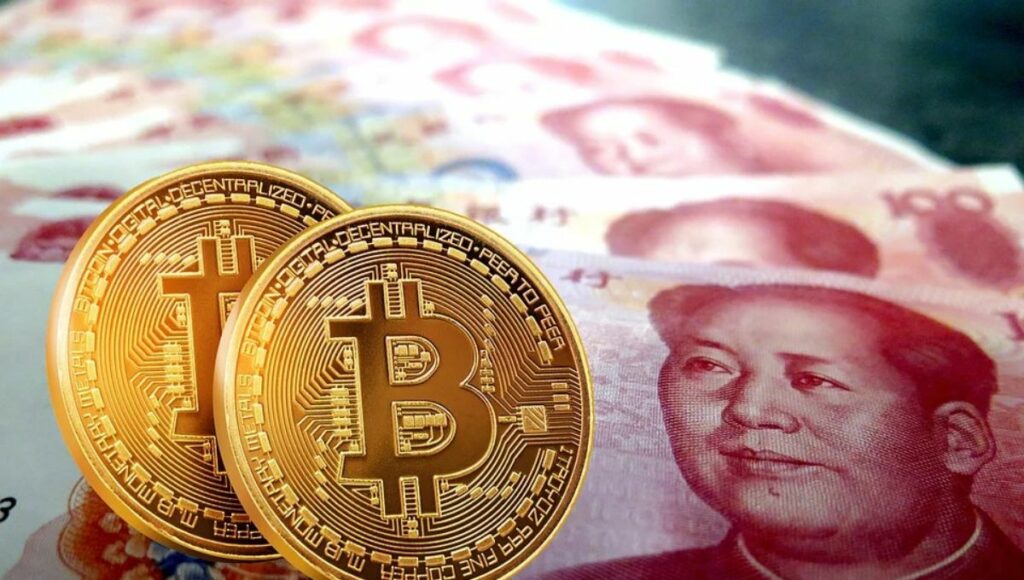 In response to the Chinese government's ban on cryptocurrencies in China, Huobi has announced that new user registrations from mainland China have been put on hold.
The announcement was made on Twitter by foremost crypto journalist, Colin Wu, and popular news agency, 8BTC, earlier today.
Wu had stated in his tweet that Huobi had suspended new registrations from users in mainland China, in response to government regulations and crackdowns. Earlier today, 25th September 2021, Wu said via his official Twitter handle (@WuBlockchain):
Exclusive: Huobi, the largest exchange in the Chinese region, suspends the registration of all new users in mainland China. pic.twitter.com/mkbMQPoXz3
Fortunately, the suspension does not affect new users from Hong Kong; only mainland China has been removed from the list of countries during registration on the Huobi app.
What Experts Are Saying
Some analysts have taken to explaining why China banned cryptocurrencies. One of the foremost financial experts, Robert Kiyosaki, believes that China's ban on cryptocurrencies is part of preparations to roll out the new digital yuan which the government announced some months back. Sharing on Twitter (@theRealKiyosaki)) with his followers, Kiyosaki revealed his thoughts on the move to ban cryptocurrencies in China and what it could be like if the U.S. government does the same. If the U.S. does follow China in announcing the launch of a digital dollar, a similar move to ban cryptocurrencies might be expected.
Experts like the chairman of the U.S. Securities and Exchange Commission is known for being vocal about regulating cryptocurrencies. His administration has worked on new and existing rules to increase the regulation of cryptos
How Will This Impact The Crypto Market?
Since the previous market crash when bitcoin crashed to around $30k, the market has experienced a steady rallying to date. Increased bitcoin adoption in Latin America also gave momentum to the recent upward bitcoin moves.
The decision of the Chinese government to ban cryptocurrencies comes many months after a similar move saw the government ban cryptocurrency mining in the country.  The repeated crackdown on the crypto market in China is now forcing crypto companies to relocate from mainland China to places like Singapore, Hong Kong, etc.
For example, Cobo, a top Chinese cryptocurrency firm, has announced that it would relocate to Singapore following a successful round B funding that saw them raise $40M. Cobo is set to offer Decentralized Finance as a Service (DFaaS) from its base in Singapore. The pause in trading activities from mainland China also means that the trading volumes of the major cryptocurrencies will reduce, a situation that bodes badly for the market.
Major coins have already taken a hit with bitcoin and Ethereum dipping to $41,000 and below $3000 respectively. Investors will continue to monitor the markets to see how well it adjusts to the impact of the Chinese crypto ban.
Following Friday's dip in the crypto market, investors are calling for more adoption of cryptocurrency to counteract the effects of government ban on crypto trading activities.