Eligibility of David Schwartz to Free Spark Tokens Questioned: Ripple CTO and Flare Clear the Air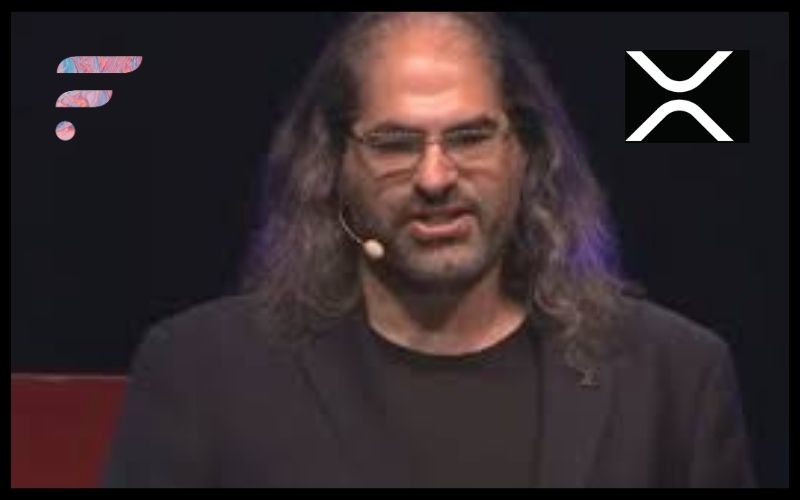 The snapshot of XRP Ledger for the widely publicized Spark tokens is slated for 12th December 2020. About 1.5 billion XRP from over 20,000 accounts has been set up by XRP investors to receive free Spark tokens. But the concern at the moment is the eligibility of certain Ripple executives, employees and some community members need clarification as to why the Ripple CTO, David Schwartz, activated his wallet for the upcoming snapshot.
David Schwartz Questioned for Activating His Wallet for Flare Snapshot
A supposed XRP community member took to Twitter a few days ago to question the eligibility of the Ripple CTO for the Flare Snapshot.
The user referenced the statement clearly made by Flare regarding the exemption of certain Ripple executives and employees from benefitting from the airdrop.
The user tweeted, "David Schwartz, serious question about the Flare snapshot. Ripple employees (& certain ex) are not eligible yet I saw your JoelKatz wallet was activated for the snapshot. Can you clear this up? Smart XRP hodlers are suspicious about 'redeeming'."
In response to this misunderstanding, Schwartz stated that he's eligible because he's simply not a former employee of Ripple Labs, adding that there are still more reasons that make him eligible for the free Spark tokens he has not mentioned.
"I assumed I was eligible for the drop because I'm neither Ripple Labs nor a previous employee of Ripple Labs. But I don't know. I had a lot of reasons for registering, no one reason significantly stronger than the others. Show support, show it was safe, sell my tokens ASAP 4 $'s," David Schwartz responded.
I assumed I was eligible for the drop because I'm neither Ripple Labs nor a previous employee of Ripple Labs. But I don't know. I had a lot of reasons for registering, no one reason significantly stronger than the others. Show support, show it was safe, sell my tokens ASAP 4 $'s.

— David "JoelKatz" Schwartz (@JoelKatz) September 29, 2020
Flare States the Reason Why Jed McCaleb Is Excluded from the Snapshot
A clarification to this misunderstanding also came from the official Twitter handle of Flare Networks. According to Flare, "All current (and almost all past) Ripple employees can claim Spark with the XRP that they hold personally. We are excluding Jed's XRP from the distribution."
In the case of Jed McCaleb, Flare stated that his account is intentionally excluded due to the consistent sale of his XRP holdings, which clearly has negative effect on XRP in the market:
"We took the decision to exclude Jed as the consistent sales of XRP having a negative effect on the psychology of the market make it clear he is not an XRP supporter. Spark attributable to his XRP holdings are being distributed equally to all other valid claimants."
Join us on Twitter
Join us on Telegram
Join us on Facebook