Cardano Officially Becomes Third Biggest Crypto after Ether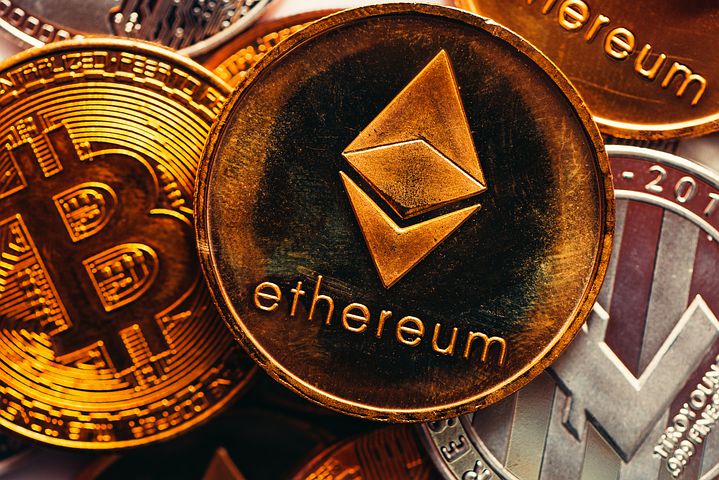 After just a week of a consistent and radical price surge, Cardano ADA has become the third biggest cryptocurrency. Recently, developers of the Cardano ADA, IOHK, a blockchain tech company, announced the date for the Alonzo hard fork. The upgrade, which will take place on the Cardano mainnet, caused the Cardano coin to rise in the ranks. Now, it is the third most valuable crypto. The Friday announcement helped the token stretch out its recent bull run.
The combinatory event for the Alonzo hard fork will take place on September 12. This is according to what IOHK Head of Delivery and Products, Nigel Hemsley, said. He made the announcement to IOHK Marketing and Communications Director, Tim Harrison. Cardano ADA's rally started around July 20, and the announcement further extended the bull run.
According to data by the analytics website, TradingView, on Kraken, the crypto exchange, ADA prices hit an intraday high. The data shows that around 09:40 UTC, prices soared to $2.2430. Consequently, the coin is now closer to regaining its all-time high price of $2.4223 from May 16. Based on press time, Cardano ADA is trading at $2.19 on the exchange CoinGecko.
On his YouTube channel, popular crypto influencer Coin Bureau gave his analysis on Cardano. In his video, he talks about the coin, his feelings on it, and why he's so bullish on Cardano ADA. In fact, he even gave a year-end price target.
In his opinion, Cardano ADA has more room to grow in contrast to competitor Ethereum. This is despite its upside potential being limited because of extensive market capitalization. He praised ADA for retaining its bullish momentum despite the odds.
Coin Bureau also explained that the token has to help up quite strong even though it faced a recent downturn. Currently, it's still moving on an upwards trend. He says that Cardano's best days are still yet to come.
Another reason he gave such a bullish prediction for Cardano ADA is the upcoming update. Crypto enthusiasts have long-awaited the Smart Contract update and it's only weeks away. As of yet, hundreds of users are eagerly waiting to test out Cardano's DApps.
He explained that the Cardano ecosystem comprises distinct community-funded projects. These will give early investors the opportunity for 100 times the returns as soon as smart contracts go live. In his analysis, Coin Bureau explains that the increased profit potential would rake in record numbers of retail investors. He predicts that ADA will eventually reach the $5 range, which will lead to ADA getting more and more users.
As of yet, the top position, in terms of the most valuable cryptocurrency, is still held by the flagship cryptocurrency, Bitcoin. Meanwhile, Ethereum, with its own Blockchain, is in second place.