Cardano Is All Set To Add Browser And Mobile Compatibility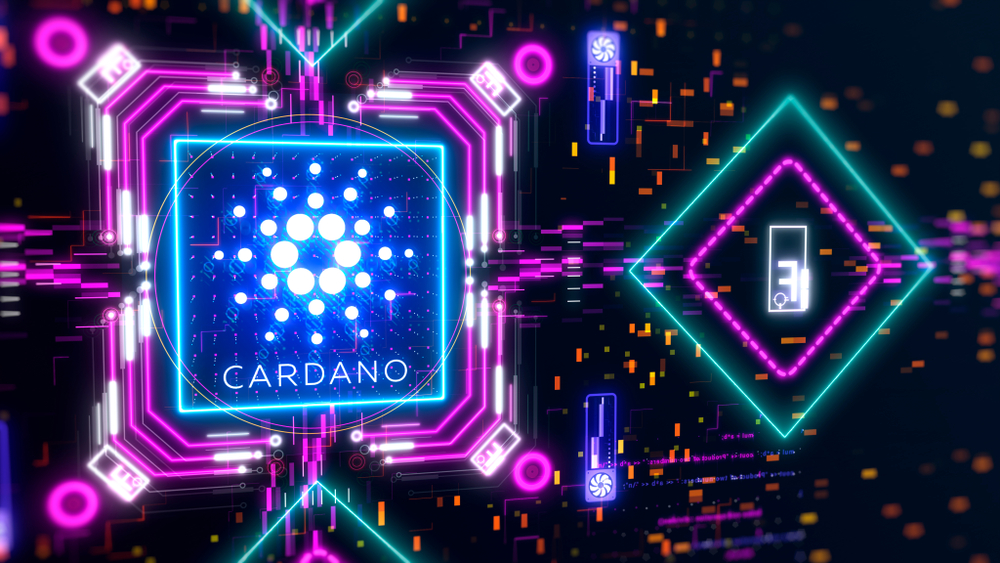 This could very well be the year of Cardano (ADA), as not only have we officially entered the Alonzo White stage (with the previous one being Alonzo Blue and the next one going to be Alonzo Purple), but Cardano's network will now also be compatible with both mobiles and browsers before long. This is all due to a new upcoming upgrade that will enable JavaScript to run the Plutus app backend. JavaScript is, in fact, the most utilized programming language currently on the web, so this is certainly bullish news for Cardano.
Charles Hoskinson had given a brief update, according to which it had been stated that his project should indeed be adding support for mobile devices and web browsers via the application's backend that will run in JavaScript. This will finally enable the highly-coveted smart contracts to become web browser compatible.
Major breakthrough
As Cardano's main rival Ethereum (ETH) looks towards its upcoming London hard fork, Charles Hoskinson realizes that he must do all he can to keep up and not be left behind. As such, he has since described the browser and mobile compatibility feature to be a 'major breakthrough and update' that will greatly help the overall progress of the network. He says that this will additionally assist in rolling out the smart contracts, which will potentially enable Cardano to compete with other various networks such as BSC (Binance Smart Chain) and Ethereum's own network.
Moreover, Cardano's team is trying to add the Mithril protocol. This protocol is absolutely crucial for the purposes of launching Cardano's lightweight clients. The lightweight clients, in turn, shall then offer users the ability to successfully verify transactions on any device without the need to download the whole blockchain.
Alonzo
The upcoming Alonzo hard fork has been widely considered to be the biggest event in Cardano's journey so far, with the potential for the hard fork to either 'make or break' Charles Hoskinson's project. The hard fork is an aspect of Cardano's 'Goguen era,' which had arrived following the Shelly stage (during which the project had become fully decentralized and had allowed community members to become validators).
As aforementioned, there will be three distinct phases that Alonzo will be gradually rolled out through, namely Alonzo Blue, Alonzo White, and finally Alonzo Purple. Each stage will allow for increased functionality and scalability and make Cardano more accessible to the general public. Full integration is expected to arrive by August's end.