Coinbase's Brian Armstrong Hints at How Crypto May Leverage Fed's Interest Rate Cut This Year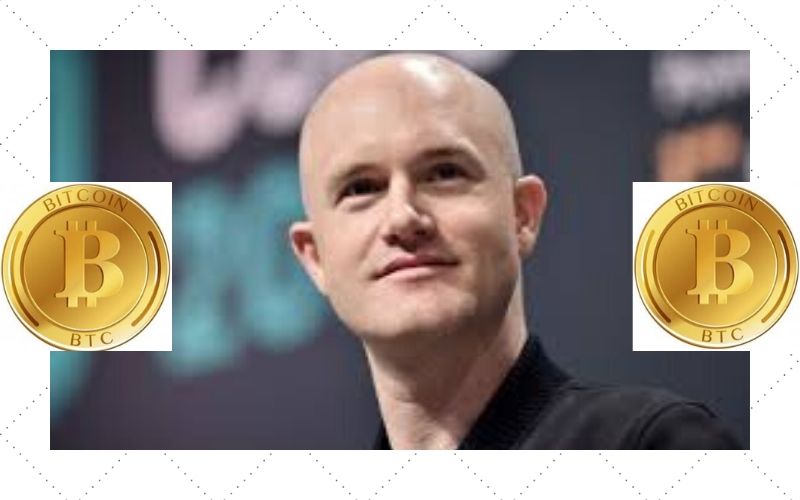 The CEO of Coinbase, Brian Armstrong has recently aired his opinion about the possibility for Bitcoin and other cryptocurrencies to grow this year due to the reluctant growth in the stock market and the recent Fed's interest rate cut.
Brian Armstrong made his opinion known in a series of tweets a couple of minutes ago. There, he said, "A down stock market and interest rate cuts may lead to growth in crypto this year."
He furthered that the government around the world would attempt to stimulate the economy in any way possible. He added that they can also revert to printing more money.
He shared this, "Governments around the world are likely to look to stimulate the economy in any way they can, including using quantitative easing and expanding the money supply (printing money)."
https://twitter.com/brian_armstrong/status/1234921614615040001
Coinbase's Brian Armstrong continued with his assertion regarding how much gains awaiting cryptocurrency in another tweet, as China already printed $173 billion.
He averred that this could result in the movement of funds into digital currency, which is already recognized within the crypto community as a safe haven whenever inflation ranges.
He wrote this, "China has already done this, printing $173B. This may lead to a movement of funds into crypto that are viewed as a hedge against inflation."
In his last tweet, Armstrong stated that some institutional investors would eventually have a total change of thought about crypto once everything starts to play out as mentioned above.
"This could be the year where the mindset of institutional investors begins to shift, from crypto as a venture bet, to crypto as a reserve currency," Brian Armstrong concluded.
https://twitter.com/brian_armstrong/status/1234921916407746561
Federal Reserve Announces Emergency Rate Cut of 50 Basis Points
Anthony Pompliano, the Morgan Creek Digital Co-founder shared this news with the cryptocurrency community a couple of hours ago.
This emergency rate cut by the Fed has been seen by several cryptocurrency analysts and pundits as a possible means for the significant growth of cryptocurrency this year.
Pompliano wrote this, "BREAKING: The Federal Reserve just announced an emergency rate cut of 50 basis points. Rates are on their way to zero and the longest bull market in history will continue."
BREAKING: The Federal Reserve just announced an emergency rate cut of 50 basis points.

Rates are on their way to zero and the longest bull market in history will continue.

— Pomp 🌪 (@APompliano) March 3, 2020