Bitcoin is Representing El Salvador this Olympics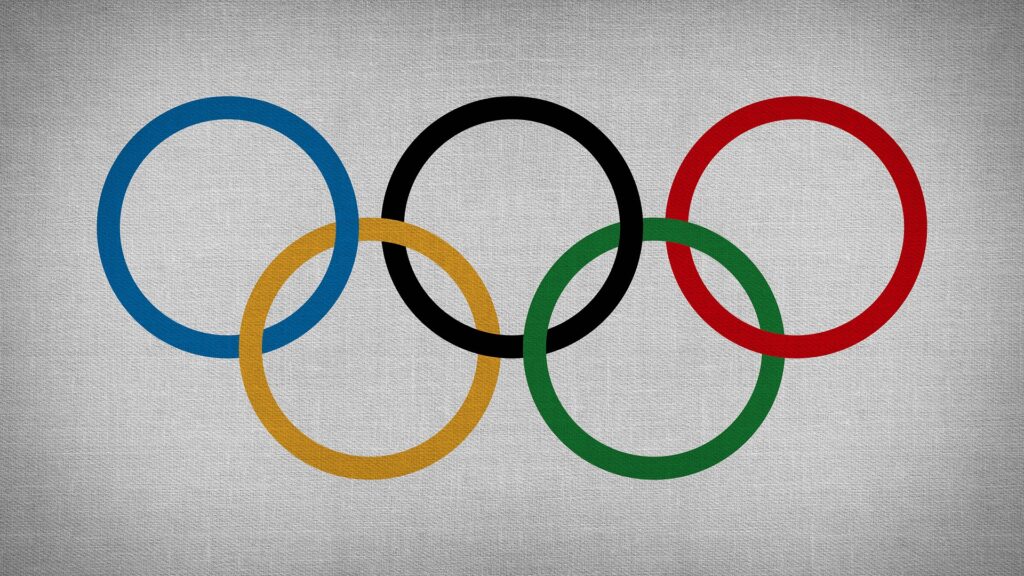 Covid-19 has postponed so many social conventions over the months and past years that some of them couldn't be rescheduled and were postponed indefinitely. One such occasion was the Olympics 2020, which was initially set for 2020 last year in Tokyo but couldn't be inaugurated due to the severity of the Pandemic and growing concern over the social gathering. But as vaccines have made their way into multiple regions of the world and people are continually getting vaccinated, life is coming back to normal. Now people and states are tending to those postpones social conventions, and Olympics being the most important one, has been inaugurated this last Friday.
Almost every country did participate in the Olympics, and the news was broadcasted by different News and radio stations. The Korean broadcasting agency MBC used images to represent the countries taking part in this year's Olympics. It was a sophisticated play on the favorite or representing item/commodity/food of a country. For Norway, Salmon was used, and for Italy, they used Pizza, Ukraine was presented by Chernobyl, but in the case of El Salvador, Bitcoin was used as the country already declared Bitcoin to be the legal local currency.
El Salvador did not Get Support from World's Largest Financial Institutions
It seems that El Salvador is rather firm in its decision to continue with Bitcoin as a legally representing currency for the country and despite the fact that it didn't get any support from World Bank or other such powerful associations, El Salvador didn't back out in Bitcoin. However, only time will tell if it was a smart move or not. Later on, MBC apologized to Ukraine and various other countries for which inappropriate images were used. They were really apologetic for letting it slide on national radio and have apologized time after time for using such pictures that might trigger some past violent act for a country.
But El Salvador was not part of this apology because it clearly didn't hurt the country in any way; in fact, if anything, it was a sense of praise that for the first time, Bitcoin has any association with the Olympics or with a country for that matter. Who knows if other countries would adopt Bitcoin the way El Salvador has, but it sure is a start.