Bitcoin ATMs Are Popping to Up Meet Demand and Smoothens Bitcoin Adoption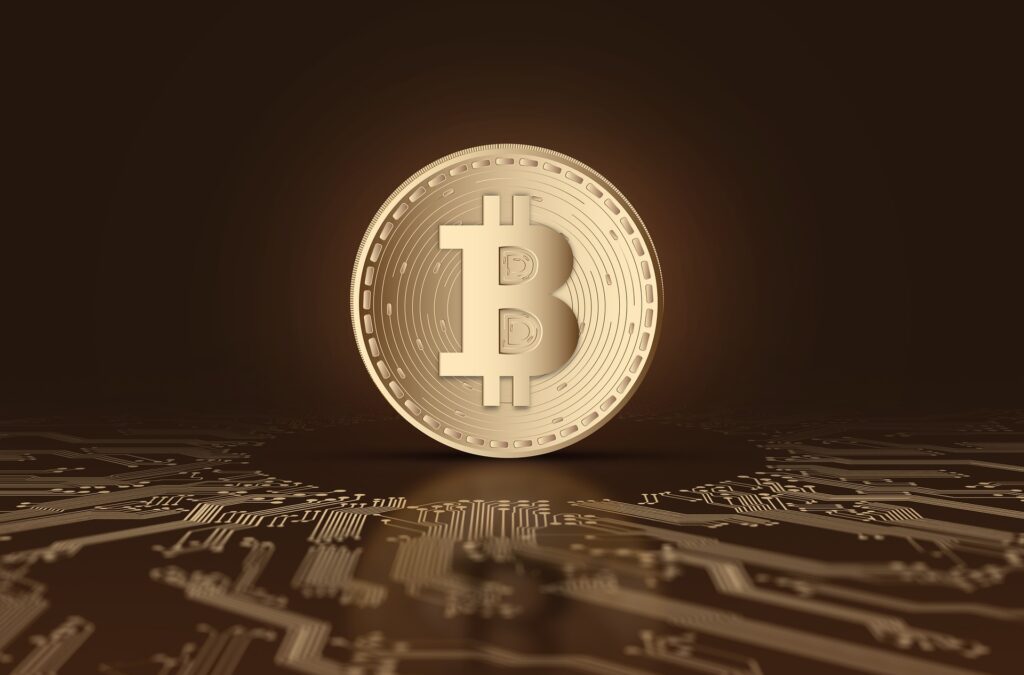 Bitcoin adoption has become a phenomenon in the United State of America. The past few months have witnessed a rampant increase in bitcoin adoption. The increase has been so rapid that country's bitcoin ATMs being outnumbered to fulfill the customer's demands. However, authorities assured to increase the number of bitcoin ATMs that exist across the country. Bitcoin ATMs will fulfill the customer's demand and will play a significant role in normalizing the adoption of bitcoins.
The ATM machines will provide a trouble-free experience to every individual looking forward to purchasing bitcoins. Since the start of 20201, the number of ATM machines installed in U.S doubled. As of now, more than 38,000 ATM machines are installed in the United States.
The state of Texas has formulated crypto-friendly policies as a result of these policies people of Texas have rapidly invested in bitcoin assets. In Western Texas, bitcoin ATM machines have been installed in gas stations and grocery stores as well. The machines are installed to help the walk-in customers. Customers can simply exchange cash for the purchase of bitcoin, every single walk-in customer can exchange the bitcoins worth $18,000 a day.
Apart from that these bitcoin ATM machines also generate business activity for various stores and gas stations as customers come to buy bitcoin and often buy some other goods and fill up the fuel tanks of their vehicles as well.  However, these bitcoin machines charge a service fee in return. Some of the ATM machines companies are charging up to 30%. Since consumers want bitcoin everywhere, these bitcoin ATM machines are perfect for fulfilling customers' demands.
Nowadays bitcoin is a most demanding digital asset as a result people are using bitcoin instead of using cash. This indicates that in the future bitcoin might replace paper money as the primary mean of trade. Moreover, peer-to-peer bitcoin machines have also answered the concerns of security-conscious individuals.
However, security personnel and federal regulators do believe that bitcoins can be an alternative currency for the future. Quad Coin, the bitcoin ATM machines provider in Texas, said that the simplicity of the purchasing process has ramped up demand. The Crypto community believes that the gaining popularity of bitcoin shows that public support matters. Crypto scholars do believe that the recent crackdown against crypto coins is an attempt by the authorities to sweep their failure under the carpet. There is no denying that traditional markets, corporate sector, and economic principles failed masses during the corona pandemic. However, crypto trading saved people and provided them with an opportunity to earn massive returns despite the fact that unemployment is at its peak. The installation of bitcoin ATM machines will further expand the social reach of bitcoin.