BTC Breaks a 7-Month Long RSI Frequency – Where Next?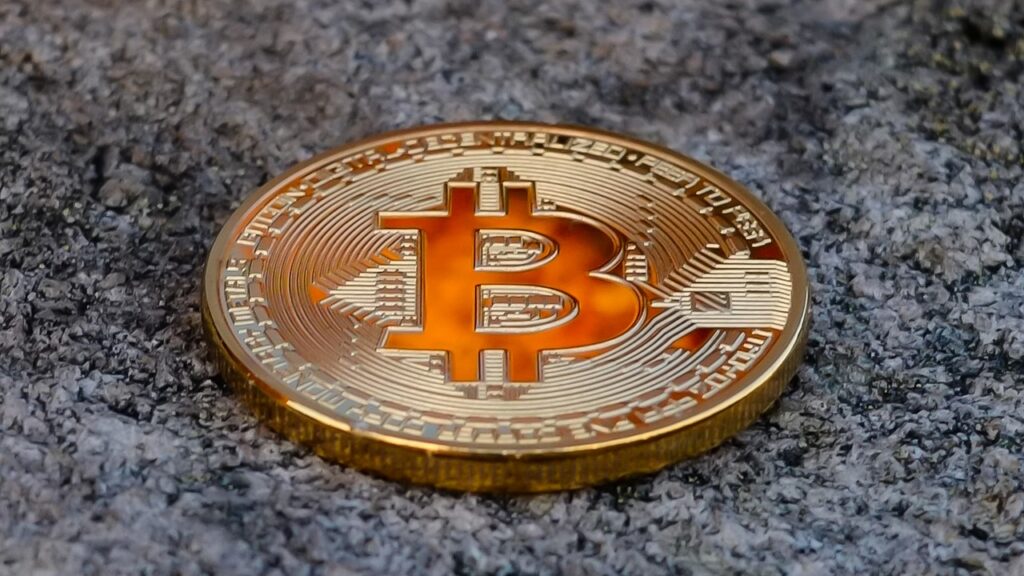 Bitcoin trades on another daily high at $33,943 after gaining around 5% since yesterday. Keep in mind that the prominent digital coin has consolidated beneath $40,000 for over two months. However, the asset has failed to solidify over $35K regardless of various breakout attempts. 
Bitcoin might be in for a massive trend reversal. That is because the coin managed to break off its daily Relative Strength Index chain that existed for seven months.
The leading coin had its daily RSI indicator channel on a downward move for about seven months. Therefore, a breakout shows that BTC might enjoy bullishness that would support trend reversals. 
RSI is a vital indicator that shows whether a given crypto product is oversold or overbought. However, it can also help detect trend reversals. With the current situation, market players trust that BTC prepares for a massive bounce back. However, it must defeat the immediate resistance at $35K. That way, the pioneer digital coin can rally towards the range between $40K and $45K. 
BTC Exchange Supply on an 18-Month Low
Traders seem to move Bitcoins away from crypto exchanges as the leading crypto aims to rally above the critical resistance at $35K. Keep in mind that Bitcoin shows a high probability of price reversals at the moment. The BTC exchange supply was on a fresh 18-month drop today. That indicates that traders anticipate price pumps in the coming sessions. Such a market attitude alleviates the risks of a massive sell-off. 
Most cryptocurrencies and Bitcoin had their values plunging by almost a half due to the market crash witnessed in May this year. The cryptocurrency market lost around $1 trillion in few days. Since then, the market has seen bearishness in most sessions. 
For now, Bitcoin enjoys price movements after the B-Word meeting by Elon Musk, Dorsey, and Cathie. That was after the individual maintained positivity towards the leading crypto asset. As a result, the coin conquered the $32K levels after multiple attempts. 
Anyone interested in buying BTC needs to act with care. As much as the coin shows signs to rally higher, risks exist as well.
Stay around for more news on the crypto industry.