BitBoy Crypto Ben Armstrong Explains Why He Thinks Cardano (ADA) Would Hit $8 Before Altcoin Cycle Ends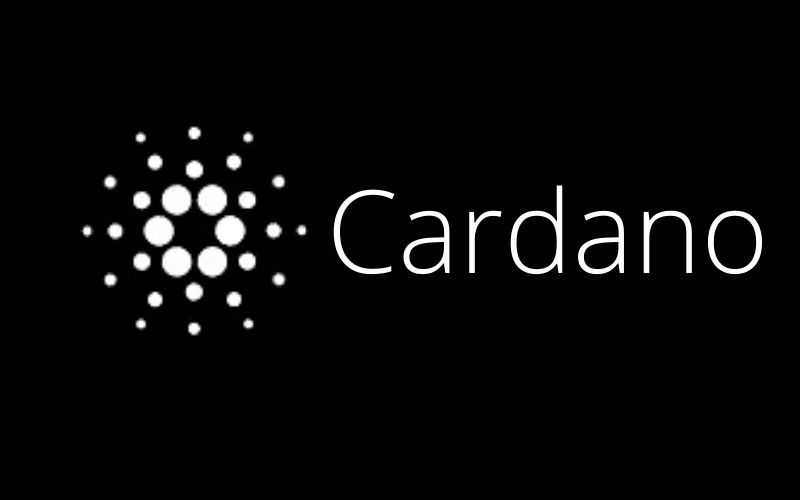 Famous YouTuber, Ben Armstrong, popularly known as BitBoy Crypto, has recently aired his opinion regarding the trend of Cardano (ADA), the sixth-largest cryptocurrency in the market.
Ben Armstrong in a recent YouTube video with Crypto Jebb, showcased his bullishness on Cardano (ADA), stating that the digital currency has the potential to reach $8 before the end of the altcoin cycle he thinks will end around Halloween, which is 31st October, citing the fact that the blockchain project is already accruing institutional interests.
Read Also: Cardano's Charles Hoskinson Appreciates Bitcoin for Changing the World
In the course of the conversation, both Ben Armstrong and Crypto Jebb shared their reasons for being bullish on Cardano (ADA).
According to Armstrong, other similar projects such as Polkadot (ADA) and Elrond also have a place, but the major focus is on the two giants, which are Cardano (ADA) and Ethereum (ETH).
Ben Armstrong shared his viewpoint as follows:
"I love Cardano. I think Cardano and Ethereum are going to be around for a long time. I think Polkadot factors in somewhere, but I really personally believe more in Ethereum and Cardano. I think that Polkadot has a place, I think Elrond has a place, and Solana has a place, but I think we're looking at the two giants here and I think they're going to remain that way.
"We're seeing now some institutions are looking at Cardano and I think there's a reason for that. They understand the long-term play."
Read Also: Crypto Analyst Explains How Ethereum 2.0 Staking Would Initiate ETH Price Bull Run
Crypto Jedd also has a positive remark for Cardano. He mentioned the fact that ADA has a maximum supply, unlike Ethereum. Jedd is of the opinion that Cardano (ADA) has the potential to perform outstandingly in the long-term:
"You can look at the whole cryptocurrency market as one massive index fund that all moves together. A lot of these cryptocurrencies have very high correlation. So, whenever Bitcoin rallies, the altcoins are naturally going to follow, and in fact the altcoins are outpacing Bitcoin right now.
"One of the reasons that I love Cardano is that unlike Ethereum it actually has a maximum supply of 45 million coins. Ethereum does not, at the moment, have a maximum supply, which means that it is subject to continual inflation unlike Bitcoin and in this case unlike Cardona. So while both of them do something similar, as far as an investment in the coin.
Read Also: Coinbase Describes Cardano (ADA) As One of the Biggest Crypto
"I think Cardano is going to do exceptionally well in the long-term, especially as it's coming out of that price discovery phase that happened in quarter four of last year. It's rallied up to a dollar and 48 cents, and I think based on all the fundamentals that you and I are talking about here, it's going to go much higher. I think in the next two years, it could go between $5 and $15. In fact, in the next couple of months, I think it's going to go to more like two or three dollars."
---
Follow us on Twitter, Facebook, Telegram, and Download Our Android App