Binance Announces Support for Spark Tokens Airdrop Planned By Flare for XRP Investors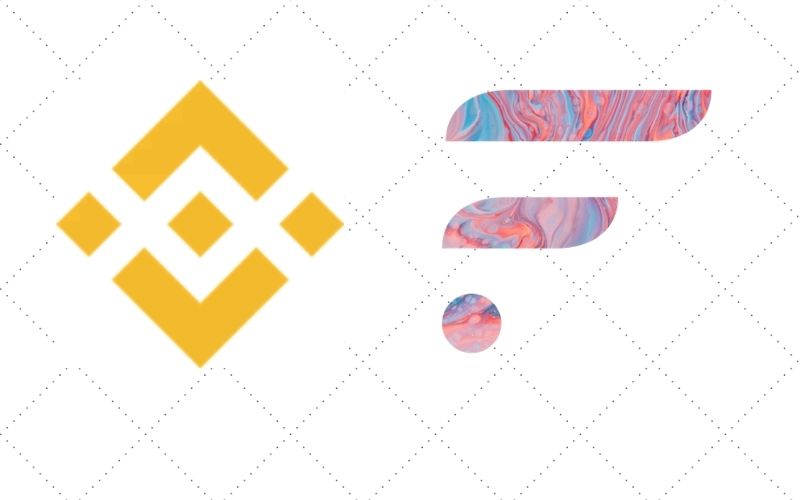 Binance, the arguably largest cryptocurrency exchange by trading volume, has announced the support for Spark tokens airdrop planned by Flare Network for the XRP community as part of utility fork.
There have been speculations on whether the top exchange will take part in the much-talked-about distribution of free Spark tokens to XRP investors.
Binance made its intention to join other crypto exchanges known via its official Twitter handle a few hours ago.
Read Also: David Schwartz Stresses the Potential of the Proposed XRP Ledger Upgrade
Binance tweeted, "Binance will Support the SPARK Airdrop Program for XRP holders."
#Binance Will Support the $SPARK Airdrop Program for $XRP holdershttps://t.co/oHX0YpuVsd

— Binance (@binance) November 25, 2020
Binance Explains the Process Further
As further illustrated by Binance on its official website, the airdrop snapshot will take place at the first validated XRP ledger index number with a timestamp greater than or equal to 2020/12/12 00:00 AM (UTC).
Adding that XRP deposits and withdrawals will be suspended starting from 11th December 2020, at 11 PM (UTC). The snapshot of the XRP Ledger will be taken by the exchange at the time of the ledger index number mentioned above.
Also, deposits and withdrawals will be reopened as soon as the snapshot is complete. The crypto exchange assured that the trading of XRP will not be affected during the airdrop.
According to Binance, the airdropped SPARK amount for each of the participating XRP holder will be calculated using the following formula:
"User A = Amount of XRP held by User A at the time of snapshot / Total XRP held by Binance at the time of snapshot * Total SPARK received by Binance for the airdrop."
Read Also: David Schwartz: XRP Should Serve As a Universal Settlement Asset for CBDCs
Binance exchange also noted as follows:
XRP tokens that are pending deposit or withdrawal at the time of the snapshot will not count towards your XRP balance. Please ensure you leave sufficient time for deposits and withdrawals to complete prior to the snapshot.
XRP balances under 10 XRP (including those in trade orders) will not be eligible for the airdrop.
The snapshot will include XRP balances in spot wallets, savings accounts and coin-margined futures wallets, but excludes margin accounts and crypto loans.
For the trading and listing of SPARK on Binance, SPARK will go through the same strict listing review process as Binance does for any other coin/token. Supporting this airdrop does not guarantee the listing of SPARK. The default position we have is no listing.
Considering the growing interest of XRP investors in the Flare airdrop, cryptocurrency exchanges such as Coinbase, Bitfinex, Kraken, among others, are expected to show interest subsequently.
Read Also: Wietse Wind Warns: While Claiming your Spark Tokens, Do Not Fall for this XRP Scam
Important Information for those Who Self-Custody Their XRP
As shared by Flare on 23rd November 2020, those who self-custody their XRP have until 11th June 2021 to claim their free Spark tokens:
"Reminder: If you self custody your XRP then you have until 11th June 2021 to make your Spark claim."