Bank of Russia Lists Crypto Firms in Financial Pyramid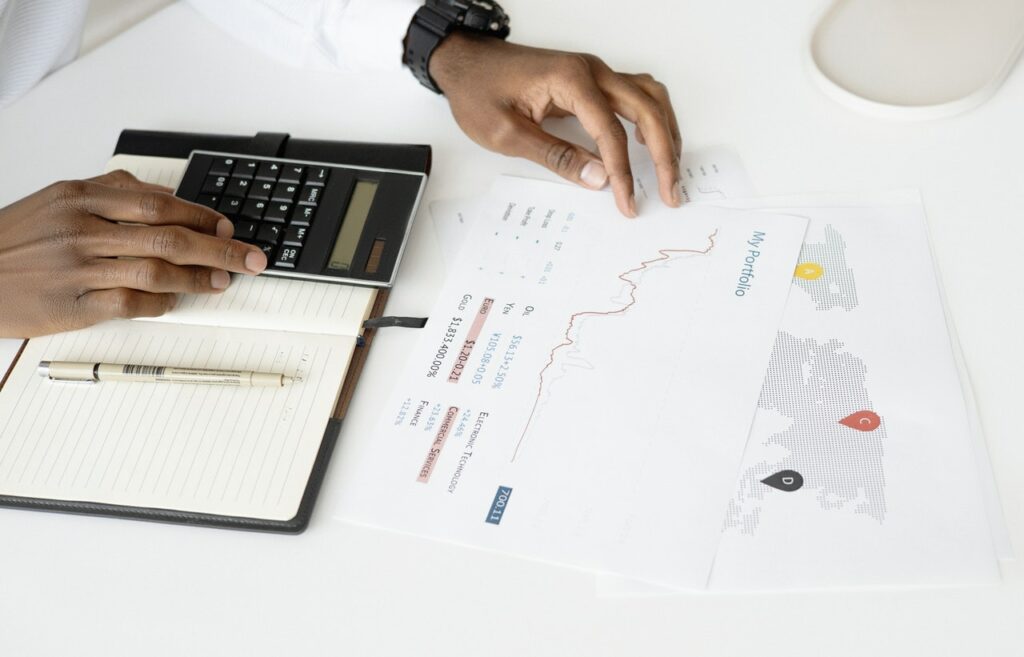 The Central Bank of Russia (CBR) has expanded its database of financial market players it suspects of engaging in illicit activities recently. A number of crypto companies have now found themselves on the list, along with some entities that have clear indications of Ponzi schemes, along with forex dealers and illegal credit organizations. This is just part of the country's monitoring efforts of the financial sector, as it works on regularly identifying illegal financial service providers and also issues warnings about fraudulent platforms for Russian investors. Its list of businesses that show signs of illegal activities is growing constantly, as the regulator added around 105 companies to it this week. 
A number of crypto companies have been blacklisted by the monetary authority in the new entries on the list. Most of these crypto companies have been classified as being similar to financial pyramid schemes. The companies that fall under this category include Crypto Invest Club, Money Miner, Bitkoresh, Miners Capital, Bitflows, Idleminer and Bittrex-global. Bitford is another entity that has been declared to be participating illegally in the securities market. The Central Bank of Russia reminded the public that it is necessary for providers to get a license from the central bank for offering most financial services in the country, or have to register themselves with the regulator. 
The authority said that if these conditions are not fulfilled, then it indicates that the organization is most likely operating illegally in the Russian Federation, which means it can deceive consumers. The also warned that the CBR is not obligated under current law to offer compensation to victims of these illegal platforms. Last month, three entities had been blacklisted by the Bank of Russia, which are TTM Group, To The Moon and To The Mars. These three were linked to promoting the crypto pyramid known as Finiko. 
This Ponzi scheme became one of the largest one to have operated in history of modern Russia, as the financial damages reached a whopping $4 billion. Chainalysis also revealed a report that showed that the pyramid scheme had received Bitcoin worth $1.5 billion in less than two years before collapsing this summer. Finiko was blacklisted by the CBR in February and in June, it another batch of 15 crypto projects. The Bank of Russia is focused on suppressing illegal financial activities and in order to accomplish this, it takes measures for blocking the websites of these companies. 
The authority explained that it also interacts with authorized bodies, law enforcement agencies and foreign regulators for applying other measures. The adoption of cryptocurrencies has been continuously opposed by the Central Bank of Russia, as it has issued several warnings to investors. Last week, the bank's Deputy Chairman said they would not support the rapidly increasing access to the crypto space. He insisted that the crypto market has all the clear signs of a pyramid scheme. The regulator had also recommended earlier in September that banks block wallets and cards used for transaction with crypto exchanges and Russian stock exchanges were also told to avoid crypto instruments in July.